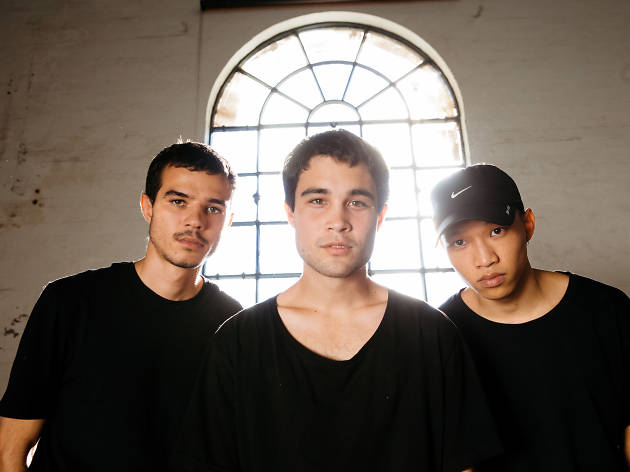 The creative conference kicks off with a knees up at Carriageworks
The fashion pack may have taken over last week, but this week at Carriageworks it's all about creatives when the four-day Semi-Permanent conference kicks off.
Wind down from day one at the launch party, which is hosted by the legends from Siberia Records. The evening will be soundtracked by a live performance from BV, while the Midnight Juggernauts and Vibe Positive DJs hop behind the decks. There will be some special surprises and installations (hint: inflatable artworks!) from Getty Images, Gary Baseman and Gregory Crewdson. Best of all, it's free.