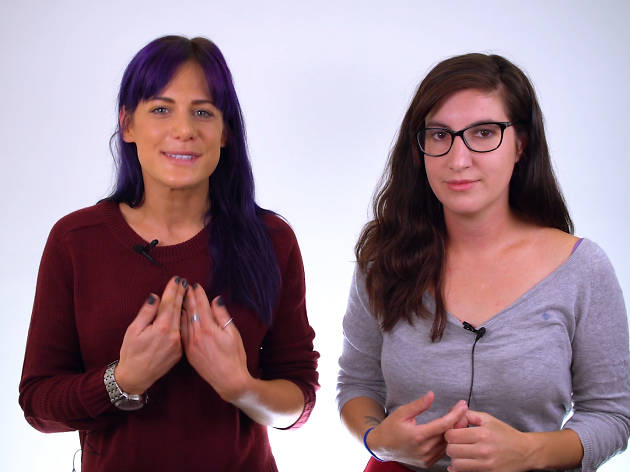 A comedian's guide to Sydney
Time Out invited Sydney Comedy Festival stars to explain what's great about our city. Did we screw up?
It seemed like a straightforward task: film a bunch of Sydney Comedy Festival comedians (including Susie Youssef, Cameron James, Tom Walker, Alex Jae, Paige Halley and Suren Jayemanne) talking about Sydney.
Well, they didn't really stay on script. But then that's how comedy works – delivering the unexpected.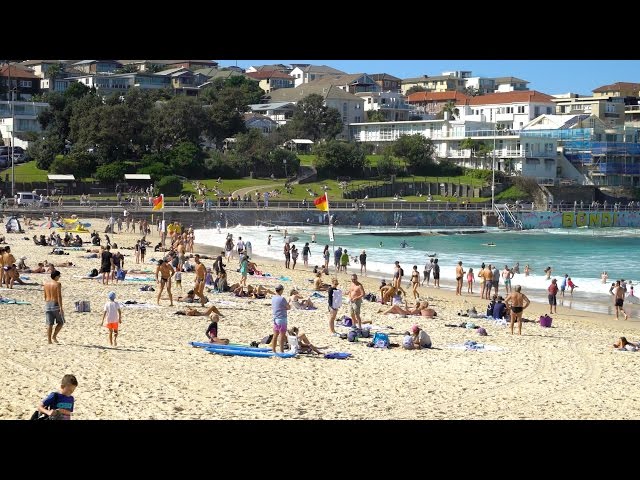 We made this film with the Comedy Festival's hospitality partners Travelodge Hotels, who have 17 hotels across Australia and New Zealand, not to mention a great catchphrase: "Say no to bad stand-up with a great lie down."
Their Sydney hotels span Bankstown to Manly to Martin Place, many of them barely a heckle away from Sydney Comedy Festival venues. Their rates are affordable too, which is handy for comedians, who have to travel a lot for work and struggle for years to break into the big time.
Win a trip to the Perth Comedy Festival with Travelodge Hotels.