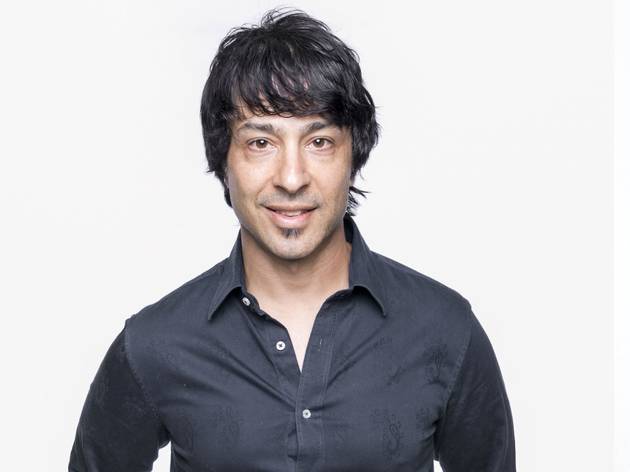 Time Out says
The American comedian is one of the few international acts at this year's Sydney Comedy Festival
There are very few international acts in this year's Sydney Comedy Festival. But Arj Barker has done enough gigs across this lucky country to count as one of our own native sons, despite his American accent (and the little fact that he's from California).
A Comedy Festival veteran, Barker has been performing in Australia for more than two decades, and he was here during all of 2020 – "or at least the shit parts," as he says.
Prone to dissecting weird UFO conspiracy theories in his new show Comes Clean, he revels in being strange. He's also going through a divorce, which he made public in January of this year. So expect candid chat along with the usual chuckles here.
Details