Sydney Comedy Festival
Check out our hit list for this year's festival of funnies.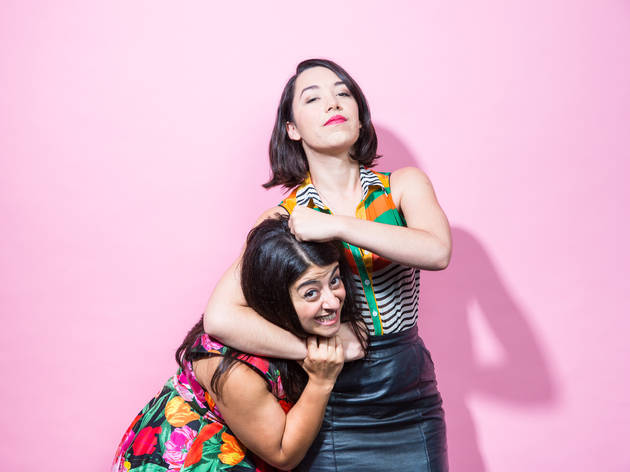 Sydney Comedy Festival does not have the size, the age or the prestige of Melbourne International Comedy Festival. But it has at least one key advantage (besides being, you know, NOT in Melbourne): by the time comedians arrive in Sydney with their shows, they've honed their material to a fine edge at MICF, which opens three weeks earlier.
Whereas an average Sydney Comedy Festival run is 3-5 nights, MICF is more like 20-25 nights – so comedians who do both festivals arrive in Sydney match fit and ready to rumble.
As in previous years, the key venues for Sydney Comedy Festival are Enmore Theatre and Factory Theatre (Newtown/Marrickville), Giant Dwarf (Redfern) and Chatswood Concourse.