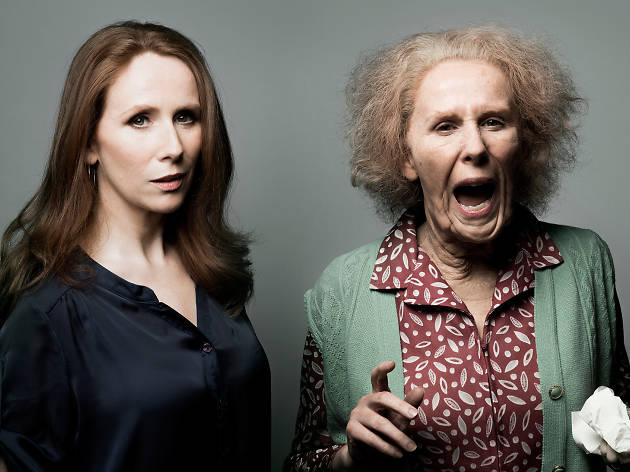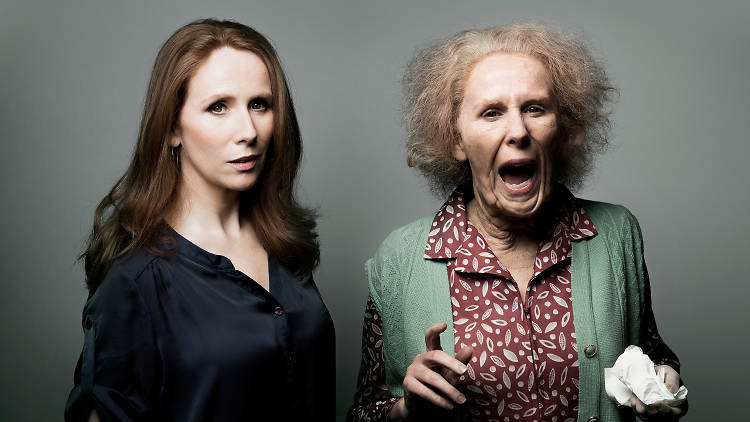 We're not being funny or nuffink – the British sketch superstar is finally bringing her show to Australia
The Catherine Tate Show hasn't been on the air since 2009, but the characters and catch phrases created by Tate have taken off in the years since. Now she's bringing The Catherine Tate Show - Live to Australia for the first time, after a huge tour around the UK in 2016. She'll be performing new sketches with all the characters her fans love – Joannie 'Nan' Taylor, Irish nurse Bernie and even Lauren 'Am I Bovvered?' Cooper – performing lightning fast quick costume changes to jump from sketch to sketch. Niky Wardley will step in to reprise her role as Lauren's best friend Lisa, and the pair will be joined by David O'Reilly.
The tour kicks off in Perth on November 10 before ending up in Sydney on November 24.
Catherine Tate has added a third Sydney show on November 26.