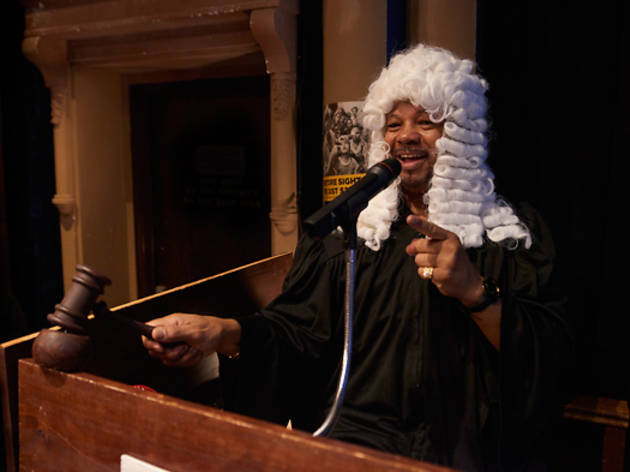 Comedy with a judge and jury, like 12 Angry Men, only funnier and with more women
Join the jury at Australia's only stand up comedy competition to feature live audience digital voting.
Six new comics and a special guest compete for cash and prizes every Friday night in the plush seated Star Bar comedy theatre.
It's up to you, the audience, to ensure that comic justice is served. Although that justice can get a bit harsh, to be fair.