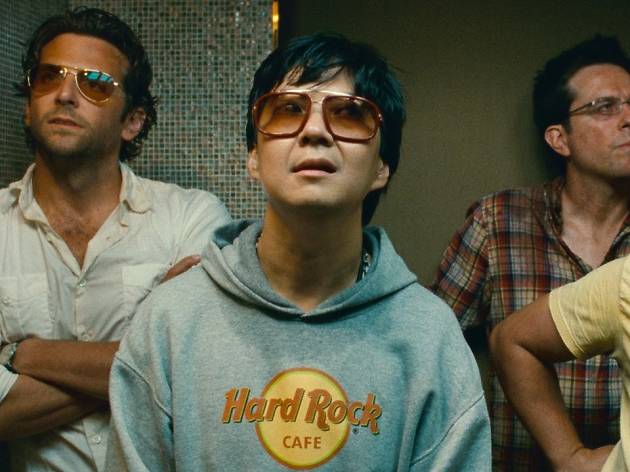 Comedian and Crazy Rich Asians star Ken Jeong to perform in Sydney
You might remember him as Leslie Chow from the Hangover trilogy or the wise-cracking doctor in Judd Apatow's Knocked Up, but if you didn't know actor Ken Jeong is also an accomplished stand-up comedian, and he will be performing live in Sydney for the first time in November at the Opera House.
The comedian known for playing scene-stealing characters with his straight-talking humour was actually a practising doctor in the US before he starred in the eponymous show Dr Ken. He honed his craft performing in famed LA comedy clubs including Laugh Factory and Improv while he was still working as a physician.
If you can't wait to see Jeong in his live show, catch a glimpse of the actor in the new rom-com Crazy Rich Asians. He's also got a Netflix special in the works, though the Australian release date is yet to be announced.