Nikki Britton: One Small Step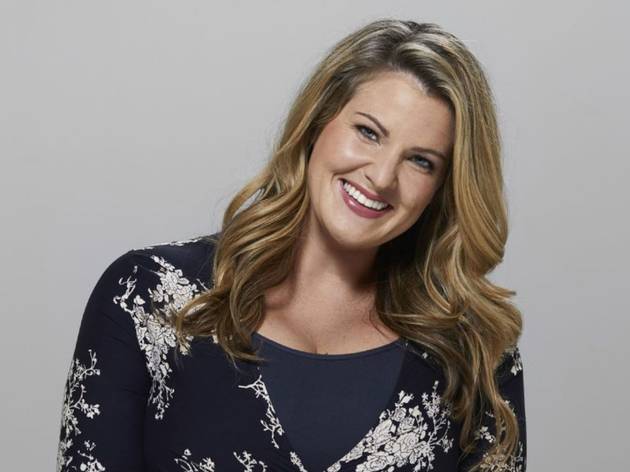 Time Out says
A word of warning: Don't sit in the first few rows, unless you're ready for participation
Nikki Britton's 2018 show was an hour-long show designed for children. This show is... very much not.
In One Small Step, she's unapologetically filthy, working blue as she tells the story of an Italian holiday gone wrong, aided by an audiovisual presentation of her trip. But Britton's at her best when she goes off script. She talks to the audience quite a lot, which is uncomfortable for those in the first few rows and a treat for everyone else
Britton's improvisational skills are sharp. She's never cruel, and all of her interactions are well-intentioned, if cringe-inducing for her interlocutors. A good storyteller, this is a solid night of comedy, with constant laughs. Just make sure you do not bring your kids.
Details