Tom Ballard: We Are All in This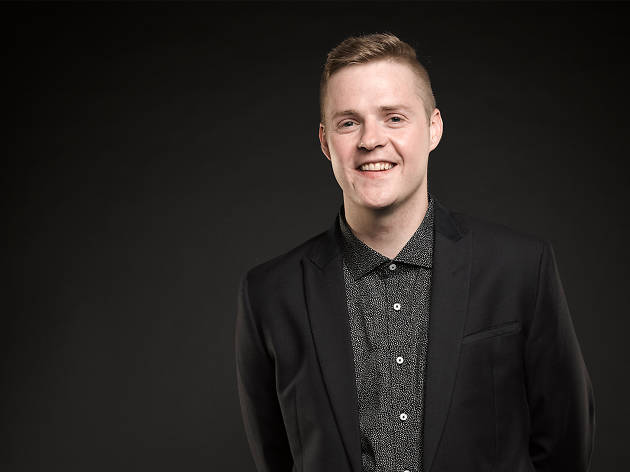 Time Out says
You won't see him on the ABC, so make sure you catch Tom Ballard's brilliant show live
Tom Ballard remembers the disaster of last year. While many comedians are steadfastly avoiding going there, his show We Are All in This is all about the garbage fire that was 2020, not an easy subject to make hilarious.
Ballard knows he's facing an uphill task, but this show is brave, biting, ballsy and ultimately, brilliant. There is a lot to be angry about, from Australia's racist history (and present) through to catastrophic climate change. But it's not just an hour of white-hot rage. It's an hour of absolutely hilarious white-hot rage. Ballard is an
You might have already heard that We Are All in This was too much for the ABC. Ballard did a snippet for the Melbourne International Comedy Festival's opening night gala, which is traditionally aired nationally later in the week. But Aunty decided Ballard's bit "risked offending viewers" and pulled it.
Ballard is not for everyone, and I doubt anyone who wishes the Coalition a long and happy reign will find it to their taste. But if you like your humour political and you have been longing to find someone to talk about the dumpster fire that was 2020, this show is a must-see.
Details