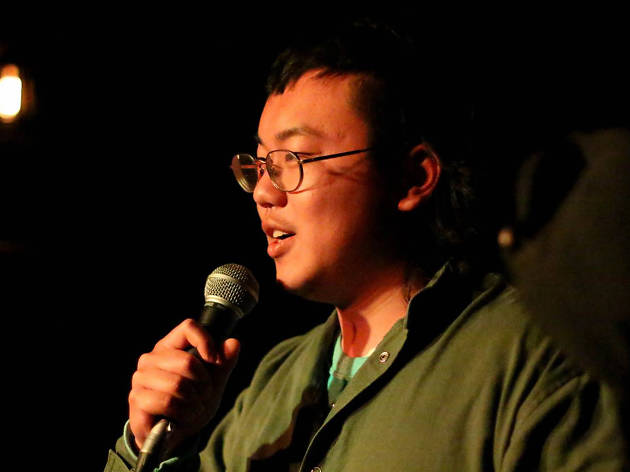 Newtown gets its very own comedy night on top of the Bank Hotel
Newtown's own live music and cocktail den Waywards transforms into a comedy club every Wednesday, showcasing a buffet of Australian and international comics.
Presented by the minds behind Powerbomb Comedy, the weekly LOL night sees a headliner, an MC and a mix of emerging talent take to the stage to inject your Wednesday with some extra laughs. The headliners have included Aaron Chen, Jen Carnovale, Daniel Townes, Luke Heggie, Katie Burch and Gary Eck.
Keep your eyes on the Waywards Comedy facebook page for weekly line-ups, grab a ticket and get down for happy hour before the show kicks off at 8pm sharp.