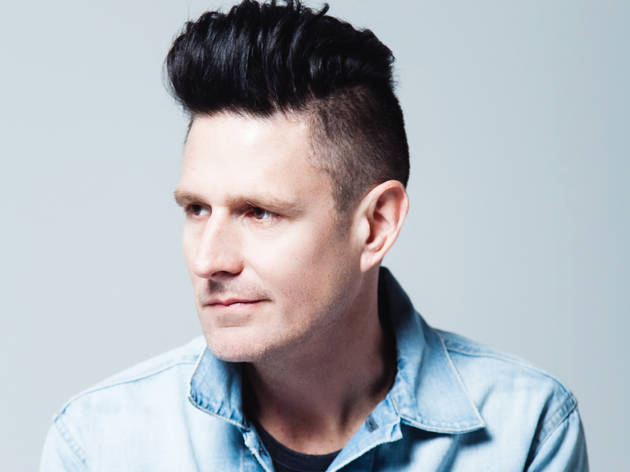 The Gruen host is presenting his new show for just one night – two performances – at Sydney Opera House
He's one of Australia's busiest and hardest working comedians, hosting top-rating ABC show Gruen, podcasting (TOFOP, Wilosophy and more recently 2 Guys 1 Cup), and creating a new hour of stand-up every year since 1998 – currently while splitting his life between Australia and the US.
Back in Australia for a national tour of his newest show, Critically Wil, he's taking a break from Melbourne International Comedy Festival to pop up to Sydney for one night (two shows) only. His long-time touring partner Justin Hamilton is taking support act duties.