Dubboo – Life of a Songman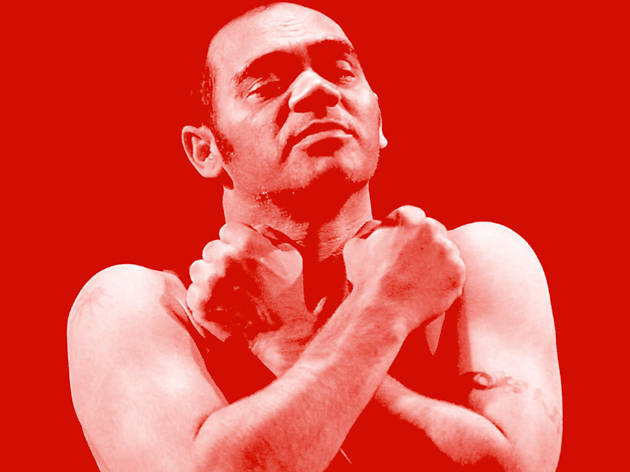 Bangarra pays tribute to its long-serving musical director, David Page, in this performance season
David Page – brother of Bangarra Dance Theatre artistic director Stephen Page – was a significant artistic force until his death two years ago. He joined the company in 1991 and defined its musical voice, weaving together song and movement in a sophisticated, original and utterly contemporary fashion. He wrote 27 scores for the company, but that was only the start of his output.
Now Bangarra is paying tribute to Page's legacy in this starry performance that brings together several of his passions: classical, electronic and traditional music, cabaret, dance and drag.
Composer Iain Grandage has created a score that responds to Page's work, drawing together a string quartet and electronica. Bangarra's dancers will perform to the new score alongside several of Page's collaborators: Archie Roach, Ursula Yovich and Djakapurra Munyarryun.
The second part of the performance will recall Page's one-man show, Page 8, which premiered at Belvoir in 2004. Ningali Lawford-Wolf will narrate the story as Ben Graetz performs as his alter ego Miss Ellaneous, joined by members of the Bangarra ensemble.
Brendan Boney, who is the David Page Music Fellow for 2018, will play an integral role in bringing all of this together.