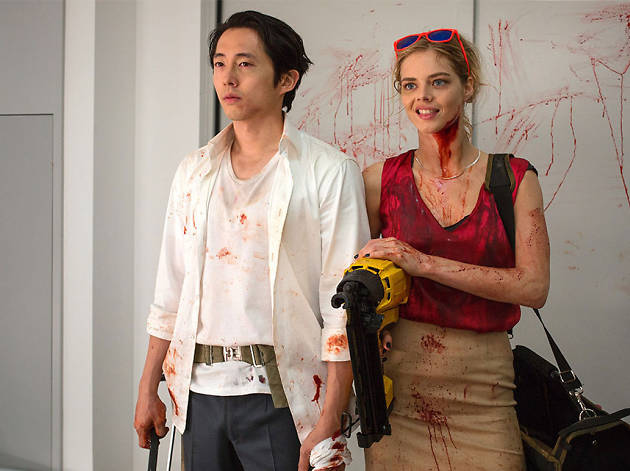 10 flicks to freak you out at Sydney Film Festival
Get your pulse pounding with these bizarre, bloody and bloody bizarre flicks in SFF 2017
Richard Kuipers is an Australian stringer for Variety who is also a specialist in 'weird' cinema. He's the guy who has curated some of the most out-there films in this year's Sydney Film Festival. And judging by the list below, this guy knows freaky when he sees it.
Spanning killer viruses to horror themparks and an evil board game, these movies play super-well with crowds and offer the kind of thrills mainstream cinema rarely does.
The movies below hail from Oz, NZ, the USA, Canada and Portugal, and feature stars such as Olivia DeJonge, Levi Miller, Virginia Madsen, Patrick Warburton, Ethan Embry, Amanda Fuller and Samara Weaving. See something that scares you? Be sure to book as sessions are selling fast (horror fans just can't help themselves).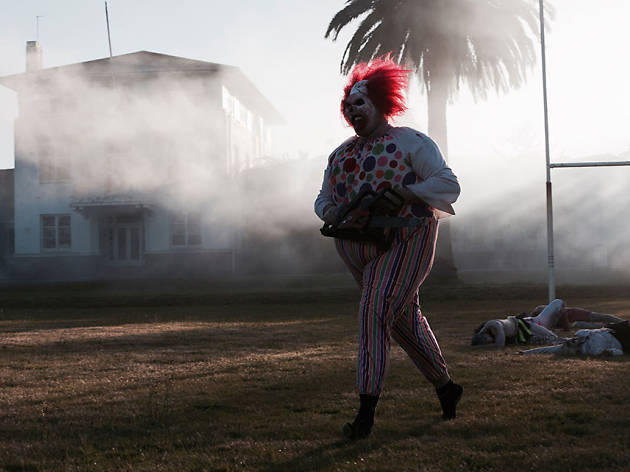 Photograph: Supplied
This documentary goes behind the scenes of Auckland's horror theme park Spookers, which occupies a converted old hospital and employs people (many of them Maori or Pacific Islanders) to wear horrific makeup and scare visitors as they walk through.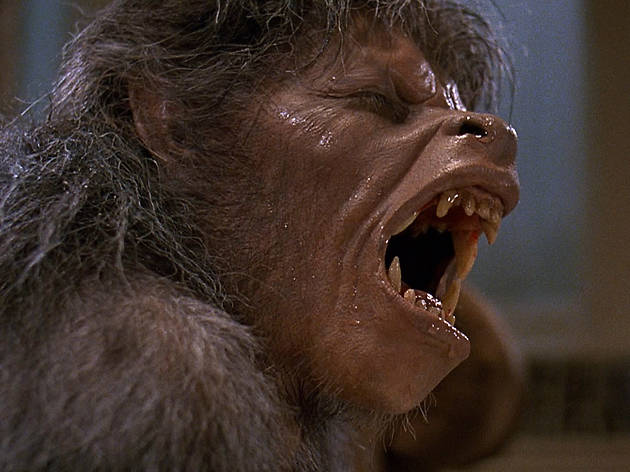 Photograph: Supplied
2. An American Werewolf in London
The 1981 horror-comedy classic howls into Sydney in all its blood-drenched glory. Come and watch this delirious mix of gore and gags outdoors, while a full moon hovers over the city, or in the relative safety of Dendy Newtown.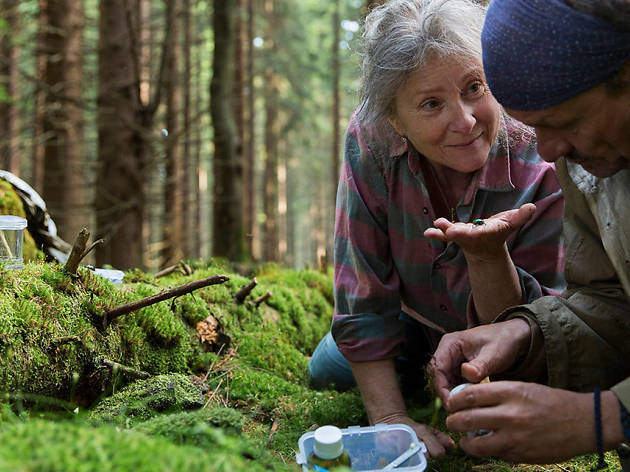 Photograph: Supplied
In a remote mountain town the hunters become the hunted in this Berlinale Silver Bear-winner by the great Agnieszka Holland (Europa, Europa; The Wire; House of Cards).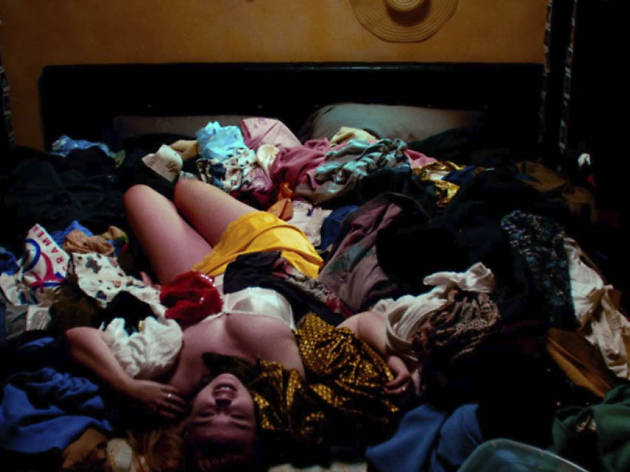 Photograph: Supplied
The owner of a vintage clothing store uses attire as an emotional crutch when she discovers her husband's infidelity. Director Simon Rumley was inspired to make this psychodrama by the films of Nicolas Roeg.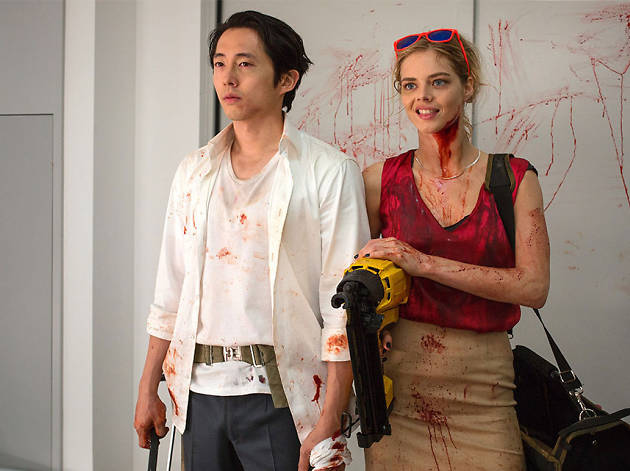 Photograph: Supplied
This fabulously blood-drenched combo of apocalyptic virus thriller and viciously funny corporate satire, with Australia's Samara Weaving and The Walking Dead's Steven Yeun, slayed 'em at SXSW. Now it's our turn.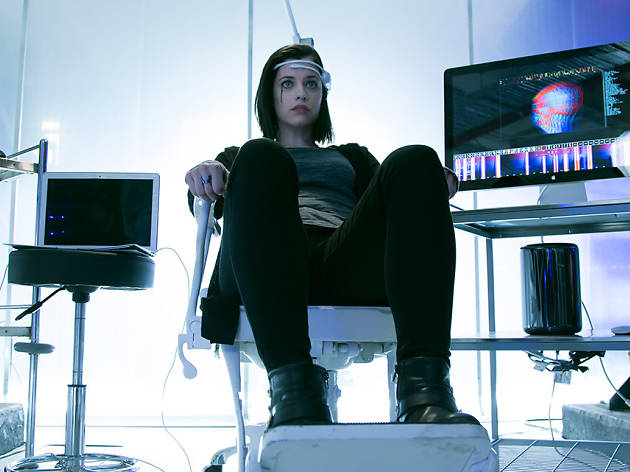 Photograph: Supplied
An inventive sci-fi thriller with a complex woman protagonist, OtherLife is the exciting new film from talented Australian director Ben C Lucas (Wasted on the Young).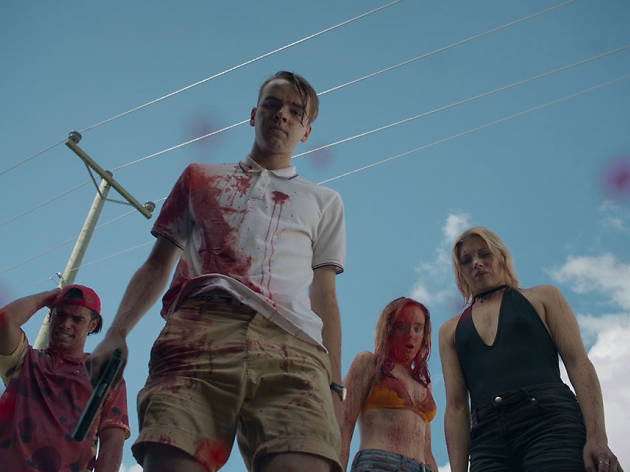 Photograph: Supplied
Fresh from SXSW comes a skull-smashing splatterfest about an evil board game that forces its teenage players to become serial killers. Snakes and Ladders was never like this.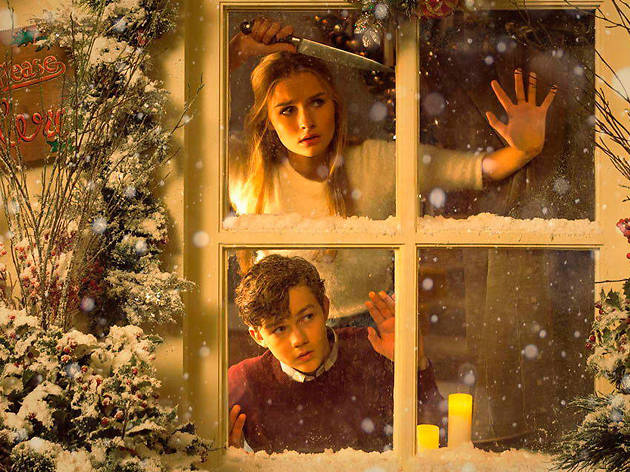 Photograph: Supplied
Home Alone collides with Michael Haneke's Funny Games in this wickedly clever and twisted Christmas-themed horror-comedy starring Aussies Levi Miller (Pan) and Olivia DeJonge (The Visit).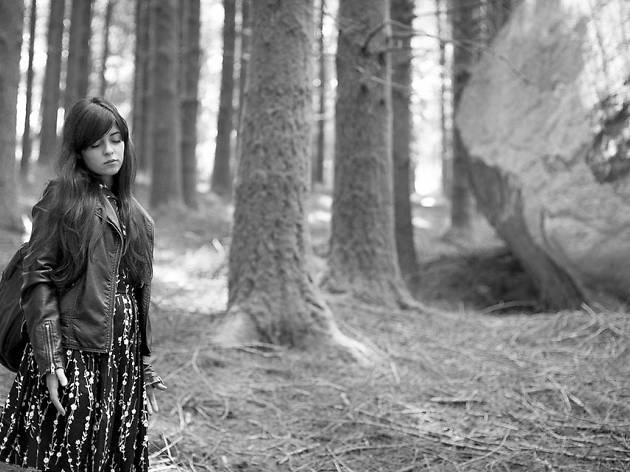 Photograph: Supplied
9. The Forest of Lost Souls
Arthouse meets grindhouse in a tale of two strangers who meet in a forest where people go to commit suicide – but one of them has no intention of dying.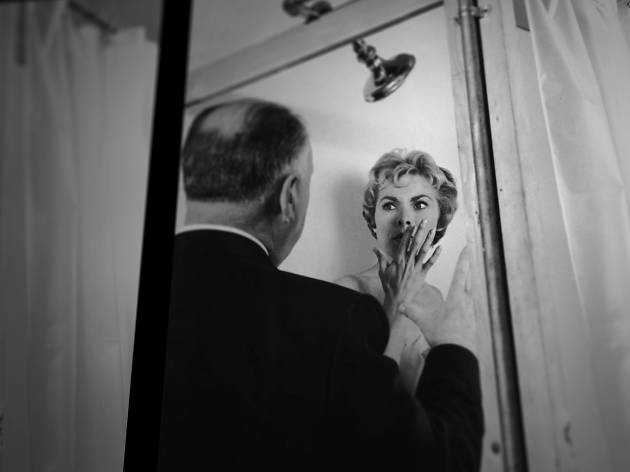 Photograph: Supplied
The shower scene in Alfred Hitchcock's Psycho (1960) stunned audiences and changed cinema. This documentary tells the many stories around the crafting of that genuinely iconic scene and the reactions of many famous commentators to it.