10 flicks to freak you out at Sydney Film Festival
Get your pulse pounding with these bizarre, bloody and bloody bizarre flicks in SFF 2017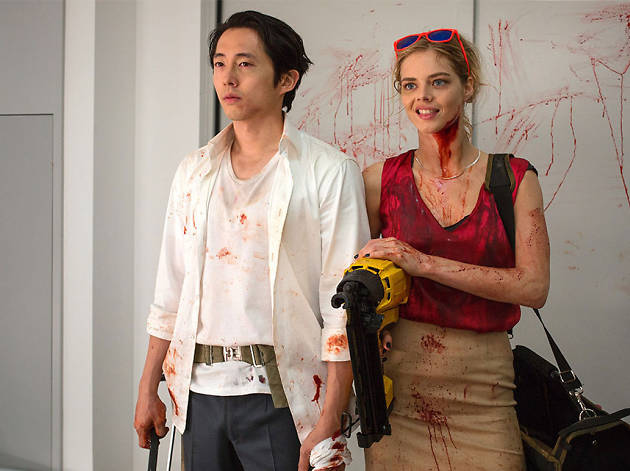 Richard Kuipers is an Australian stringer for Variety who is also a specialist in 'weird' cinema. He's the guy who has curated some of the most out-there films in this year's Sydney Film Festival. And judging by the list below, this guy knows freaky when he sees it.
Spanning killer viruses to horror themparks and an evil board game, these movies play super-well with crowds and offer the kind of thrills mainstream cinema rarely does.
The movies below hail from Oz, NZ, the USA, Canada and Portugal, and feature stars such as Olivia DeJonge, Levi Miller, Virginia Madsen, Patrick Warburton, Ethan Embry, Amanda Fuller and Samara Weaving. See something that scares you? Be sure to book as sessions are selling fast (horror fans just can't help themselves).