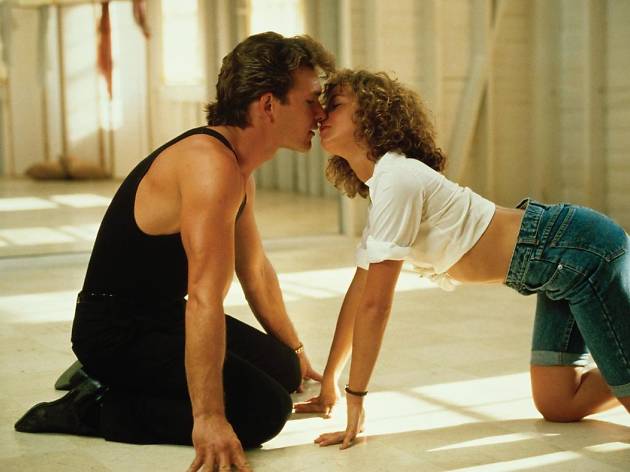 Time Out says
Kick off your Sunday shoes and watch all your fave films from the 1980s at these special screenings
Give your hair a tizz, find your freshest high-waisted duds and roll on down to the Joan Sutherland Performing Arts Centre in your Pontiac Firebird for these fun '80s movie screenings. From January 11-18, the Penrith centre will be offering sweaty Sydneysiders a cool cinematic reprieve with movies they know they'll love.
There'll be screenings of 1980s cult classics including The Princess Bride, Dirty Dancing, Risky Business, Footloose and Flashdance (boogieing was clearly high on the agenda 40-ish years ago). The movie-watching will primarily be a daytime affair with screenings running at 11am and 2pm, but the final day will see every film shown back-to-back, kicking off at 10am and rolling final credits at around 8pm.
Tickets are $12 each, or you can get a festival pass and binge and rewatch the full line-up for the whole week for $50.
Details