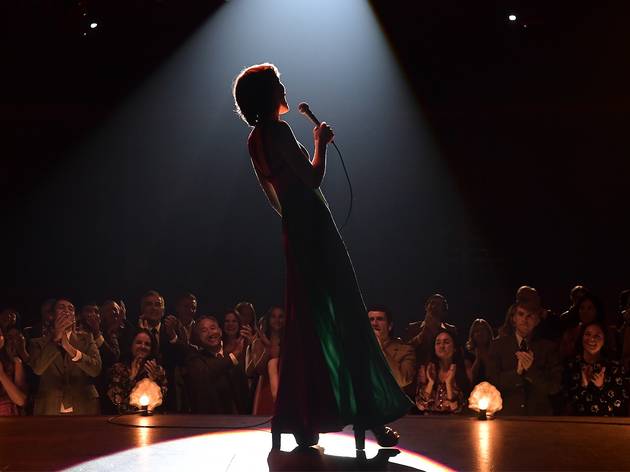 Best films to see in autumn 2020
Women who kick arse dominate the movie landscape from March to May
James Bond has bowed out due to fears that Coronavirus will impact his box office, leaving autumn's film slate to the women. From Marvel super heroines to groundbreaking feminists, warriors to whistleblowers, empowered women and their stories loom large on the slate of the best films to see this cinema season. There's horror, drama and thrillers with women protagonists, and female directors and screenwriters making real inroads into the patriarchal film industry. Check them out.
Cinema highlights
Release date: Mar 12
A lawyer (Jodie Turner-Smith) ends up on the run from the law with her Tinder date (Daniel Kaluuya) and becoming a cause celebre in director Melina Matsoukas's incendiary and romantic crime thriller about race and political activism.
See this if you liked: Badlands
Release date: Mar 12

How's this for size: a killer dress (as in deadly, not great looking) moves between owners, wreaking havoc along the way. A hit at last year's film festivals, the new film by retro-horror fetishist Peter Strickland tears at the edges of nightmare while offering a balls-out critique of our addiction to retail.
See this if you liked: The Love Witch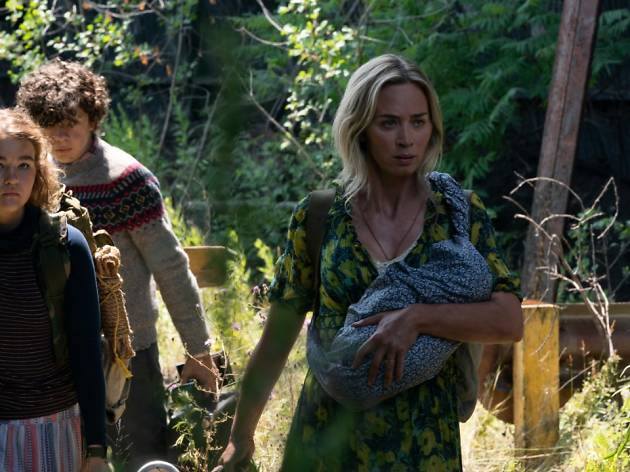 Photograph: Paramount Pictures
Release date: Mar 19
Get ready to set your phone to silent again as John Krasinski directs a sequel to his 2018 horror smash hit. Emily Blunt again stars as Evelyn Abbott, who must lead her family through the dangers of a world invaded by blind monsters with hyper-attuned hearing.
See this if you liked: A Quiet Place
Release date: Mar 26
Charles Dickens' favourite of his own novels has been filmed many times before but this version from Armando Iannucci (The Death of Stalin, In the Loop) has been acclaimed as both uproariously funny and daringly cast. Dev Patel takes on the title role.

See this if you liked: Wuthering Heights (2011)
Release date: Mar 26
Acclaimed filmmaker Niki Caro brings the epic tale of China's legendary warrior to life in the live-action remake of Disney's Mulan. When the Emperor of China issues a decree that one man per family must serve in the Imperial Army to defend the country from Northern invaders, Hua Mulan, the eldest daughter of an honoured warrior, steps in to take the place of her ailing father.
See this is you liked: Crouching Tiger, Hidden Dragon
Release date: Apr 2
Pixar is known for tackling the chewy stuff head on – death, the end of childhood, a rodent running a restaurant – but even so, the central conceit of its new fantasy adventure takes some adjusting to. A pair of grieving elf brothers turn to magic to reanimate, for 24 emotional hours, the dad they never really knew.
See this if you liked: Weekend at Bernie's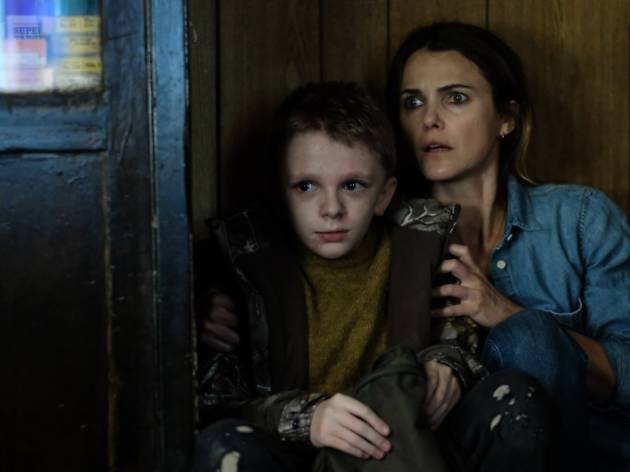 20th Century Fox/Disney
Release date: Apr 16
Talented filmmaker Scott Cooper (Crazy Heart) directs the story of a teacher (Keri Russell) who takes an interest in a troubled student with a deadly secret. Guillermo Del Toro produces this Gothic monster tale.
See this if you liked: An American Werewolf in London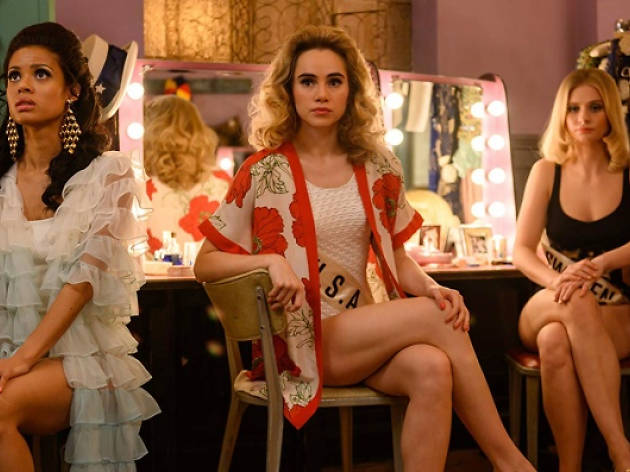 Photograph: StudioCanal
Release date: Apr 23
The Miss World Pageant held in London in 1970 was a turning point in modern-day feminism and race relations, with the event marked by protests that helped galvanise the Women's Liberation movement. Directed by Philippa Lowthorpe, the film stars Keira Knightley, Gugu Mbatha-Raw and Greg Kinnear as smarmy host Bob Hope.

See this if you liked: Bombshell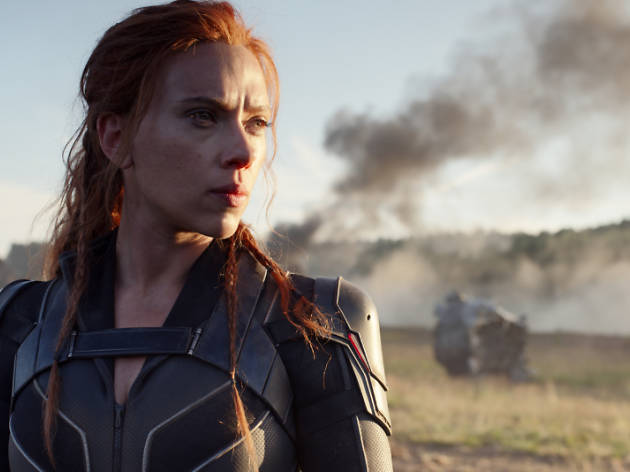 Disney
Release date: Apr 30
Double Oscar nominee Scarlett Johansson steps into the spotlight as the lead in a Marvel movie, with visionary Aussie filmmaker Cate Shortland (Somersault, Lore, Berlin Syndrome) becoming the first woman to independently helm a Marvel epic.

See this if you liked: Wonder Woman
Disney
Release date: May 14
An agoraphobic New Yorker (Amy Adams) witnesses a murder in an all-star adaptation of AJ Finn's bestseller. Gary Oldman, Julianne Moore, Anthony Mackie and Jennifer Jason Leigh are part of the cast, and Joe Wright (Atonement) directs.
See this if you liked: The Girl on the Train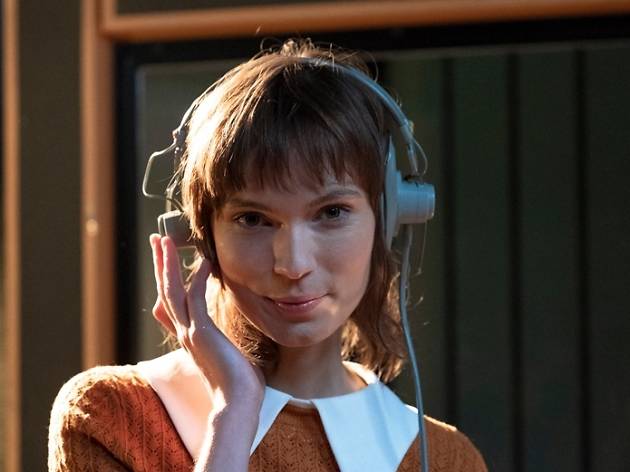 Photograph: Transmission/Lisa Tomasetti
Release date: May 21
Australian pop singer Helen Reddy, best known as the singer and co-writer of the feminist anthem 'I Am Woman', is the subject of this music biopic that chronicles her battles against sexist record company executives and her influence on US and world politics. Tilda Cobham-Hervey (52 Tuesdays, Hotel Mumbai) plays the title role in an Australian production directed by South Korean-born Unjoo Moon.
See this if you liked: La Vie en Rose