Binge-watch these shows now to avoid water-cooler FOMO
Do not be left behind, stream these shows now before everyone else catches on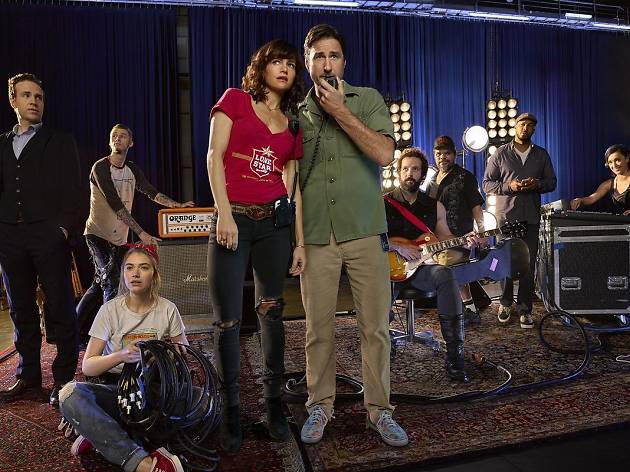 There's nothing worse than being the only one in the office that hasn't watched a show. And, let's face it, there's nothing better than being the first one of your friends to discover the series everyone's going to be talking about. So, allow yourself to discover these shiny new shows, and, to accompany them discover what a difference premium ingredients make, with a serve of Connoisseur Dessert like a Madagascan Vanilla Bean Panna Cotta with a Raspberry and Pomegranate compote, or (because we know you like originals) an Original Belgian Chocolate Mousse.
Want something lighter?
It doesn't matter what kind of day you've had, closing it with a laugh will always improve it. Whether you're giggling solo, or having a pyjama party with a gang of mates, the perfect accompaniment to a night-long LOL-fest is a treat to eat between giggles. Try a Connoisseur Desserts Belgian Chocolate Mousse infused with Peppermint, or Madagascan Vanilla Bean Panna Cotta with Apple Pear and Honey compote to satisfy your sweet tooth while your tickle your funny bone with these brand-new, or totally-underrated comedies, available to stream in Australia right now.