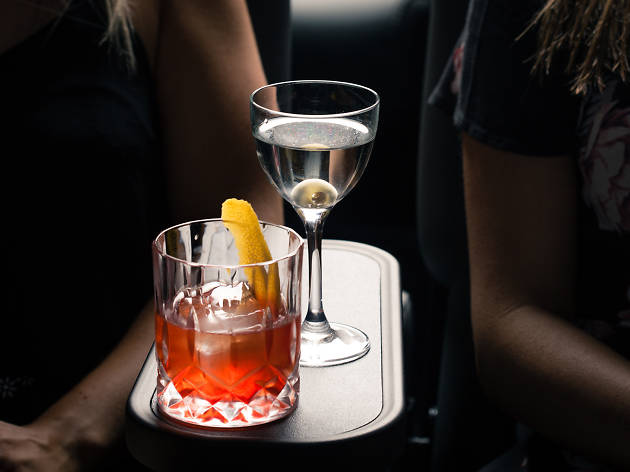 Escape the summer heat at Palace Cinemas
Cool down with hot flicks and cold drinks at Palace Cinemas
Summer is here, which means some of the biggest films of the year from Oscar-worthy dramas to indie breakthroughs are already out. If you want to see them somewhere smart and savvy, Palace Cinemas is just the place.
Guillermo del Toro blows a kiss to a monster in his most overtly romantic and erotic fantasy, The Shape of Water. Frances McDormand and Sam Rockwell are on sparkling form in the hugely entertaining grief-and-revenge tale from the writer-director of 'In Bruges', Three Billboards Outside Ebbing, Missouri. Catch what may be this year's most shocking transformation – Gary Oldman as Winston Churchill, in a creation for the ages Darkest Hour.
You can also catch Star Wars: The Last Jedi, The Greatest Showman and Call Me By Your Name. Upcoming films include I, Tonya, Sweet Country, The Post and Molly's Game.
The stylised cinemas are a world away from the multiplexes you know, offering up a cinematic getaway, with a fully-licensed bar (complete with a solid wine list and cocktails) and snacks that go far beyond popcorn including cheeseboards, charcuterie and toasted ciabatta sandwiches.
The newest cinema, Palace Central Sydney is home to 10 screens, plus three platinum cinemas and lounges with expansive views. It joins Paddington's Chauvel Cinema and Palace Verona, and Leichhardt's Palace Norton Street.
Check out up-and-coming films and book your tickets to a Palace Cinema today.