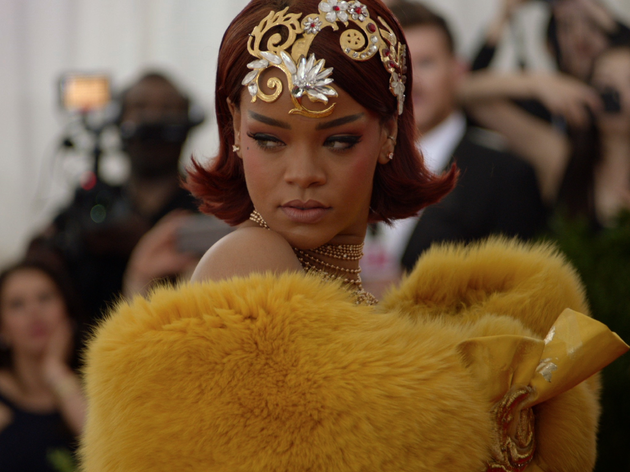 First Monday in May at Palace Cinemas
The most fashionable film of the year is here
They call it 'fashion's Oscars', but that doesn't go quiet far enough when it comes to describing the Met Ball's intensity. Run by Vogue Editor and living legend Anna Wintour, the charity gala is basically the Hunger Games of ball gowns (last year, as you can see, Rihanna won).
Usually, we're not allowed to peek beyond the red carpet, but The First Monday in May is documentary allowing fashion, fine art (and let's face it, celebrity) fans to do just that.
See the movie before anyone else, and get a cracking start to the month that also features fashion week, and the opening of the new Isabella Blow exhibition.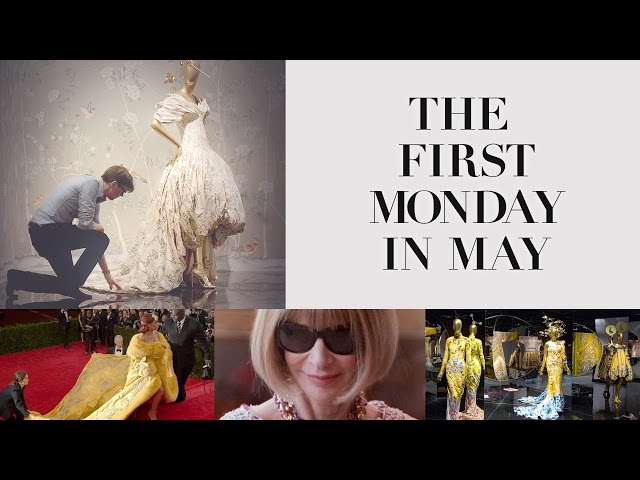 Where to see it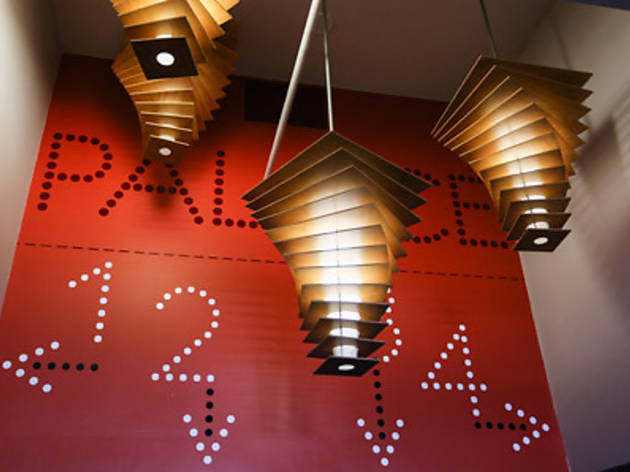 Leichhardt's Palace Cinemas were fully refurbed in 2013 and now have eight auditoria, all licensed, and an impressive foyer with a lounge bar and café on site. Palace Norton Street plays host to some of the best annual film festivals such as the French, Spanish, Greek, German and Italian. It is also in close proximity to the eateries and vibrant culture of Norton Street.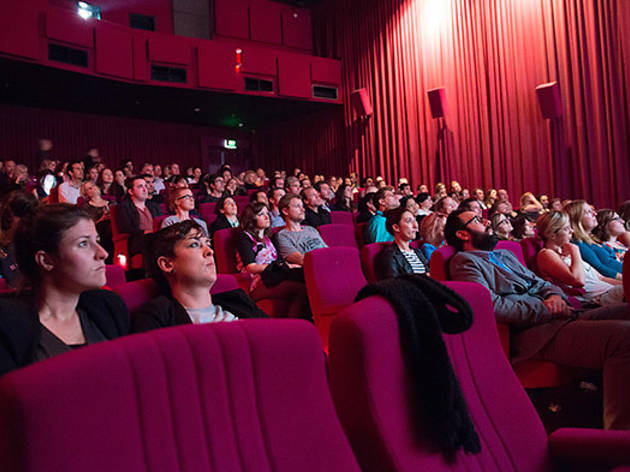 Paddington's intellectuals, gays and art-house crowds are always seen milling about the Palace Verona with glee. This oft-buzzing venue screens an expertly curated line-up of arthouse releases from name directors (Woody, the Coens, PT Anderson...), world movies, quirky Australian indies and special one-offs, like screenings of overseas stage productions and concerts.