Japanese Film Festival Classics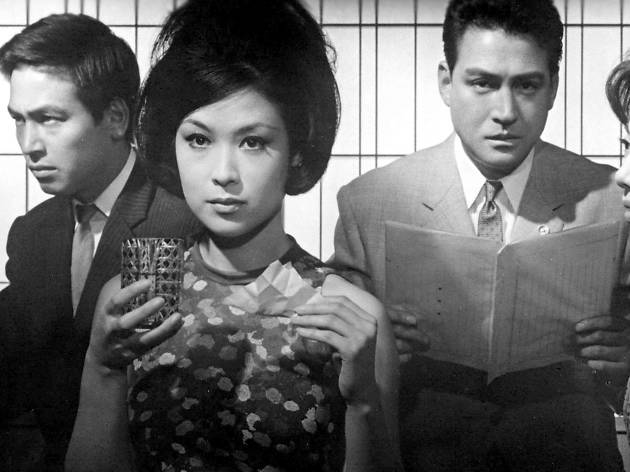 The movies are free at JFF's season of cinema greats
A diverse program of classic Japanese movies will screen for free in the satellite program to the annual Japanese Film Festival.
This year's program has been curated to reflect the current political climate in the land of the rising sun, with women at the forefront – showcasing their struggles in a nation where the sexual politics remain challenging to this day.
In Kenji Mizoguchi's 1953 film A Geisha, young Eiko trains to be a geisha, a dignified profession but one built on lies. Sticking with the Geisha theme, 1956's Nihonbashi depicts the power struggle between two young women vying rule over Tokyo's leading Geisha district in the 1950s.
The Affair is a 1967 drama also tuned into the taboos placed on women's sexuality in postwar Japan. Oriko, originally scornful of her widowed mother's pursuit of younger men, begins to empathise with her when she finds herself in a loveless marriage.
We see the same breakdown of traditional pre-war values in Manji: The Goddess of Mercy. Director Yasuzo Masumura depicts a lesbian relationship without judgement or fetishism in this tragic 1964 romance where well-to-do, bored housewife falls in love with a young heiress.
Social taboos are also tackled in the 1966 satire, The Pornographers. Subu is a pornographic filmmaker that sees his work as an antidote to a repressed society. Meanwhile, his widowed partner guiltily harbours feelings for her deceased husband while Subu secretly desires her daughter.
The classics program will play at the Art Gallery of NSW from October 3-31. Tickets to the classic films are free, but don't arrive too late, as they're on a first-come-first served basis.