Nicole Kidman Retrospective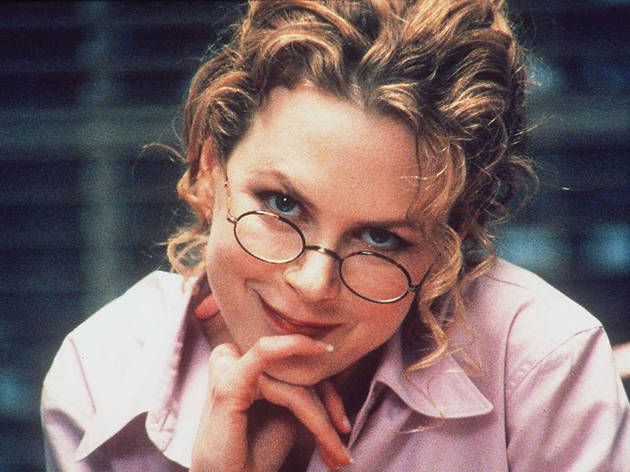 Time Out says
The Ritz is celebrating our Nic with a little festival
Moulin Rouge, The Hours, Big Little Lies, Paddington… Nicole Kidman's career has spanned decades, genres and mediums. There's a reason she's one of the best working actors out there. So, to show their appreciation for our Nic, the Ritz Cinema in Randwick is hosting a Nicole Kidman retrospective throughout April, May and June.
The line-up of films includes classics like 1983's BMX Bandits and 1995's To Die For as well as her Oscar and Golden Globe-winning turn in Moulin Rouge and The Hours. Plus, favourites like Eyes Wide Shut, The Stepford Wives and The Others are also on the line-up. Screenings take place on Wednesday nights, wrapping up with a Sunday morning session for Paddington on June 26.
Standard tickets are $21. Check out the full screening schedule over at the Ritz website.
Details