Sydney Film Festival day one highlights
It's here!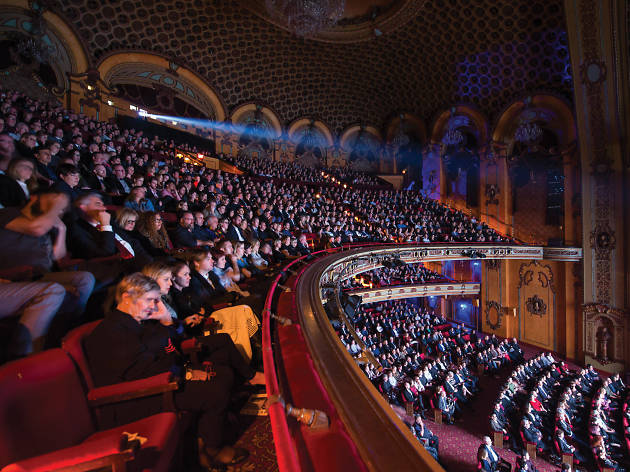 Arriving with the tagline 'From Every Angle', Sydney Film Festival 2017 opens tonight around the city.
Twelve days of cinema curated by artistic director Nashen Moodely and his team will feature nearly 300 movies from all over the world – new features and documentaries, revived classics and short films too.
Opening night gala at the State Theatre will welcome filmmaker Warwick Thornton and his documentary We Don't Need a Map.
Expected to walk the red carpet tonight are Russell Crowe (The Water Diviner), Bryan Brown (Australia Day), David Wenham (Ellipsis), John Jarratt (Wolf Creek), Matt Day (Rake), Rove and Tasma Walton (Mystery Road), Damon Herriman (Down Under), Wayne Blair (Cleverman), Darren Dale (In My Own Words), Rachel Perkins (Jasper Jones), Jan Chapman (The Babadook), Kriv Stenders (Australia Day & The Go-Betweens: Right Here), Margaret Pomeranz (film critic) and David Stratton (previous festival firector & Ian McPherson Memorial Lecture).
Here are the highlights of the Festival's first day.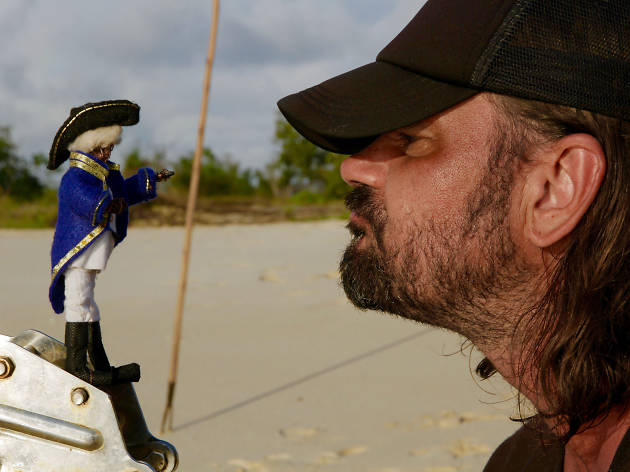 Photograph: Supplied
Warwick Thornton (Samson & Delilah) has made a documentary about the symbolism of the Southern Cross and what it means in different Australian contexts. Expect some lively discussion at the party after this opening night gala. State Theatre 7.30pm.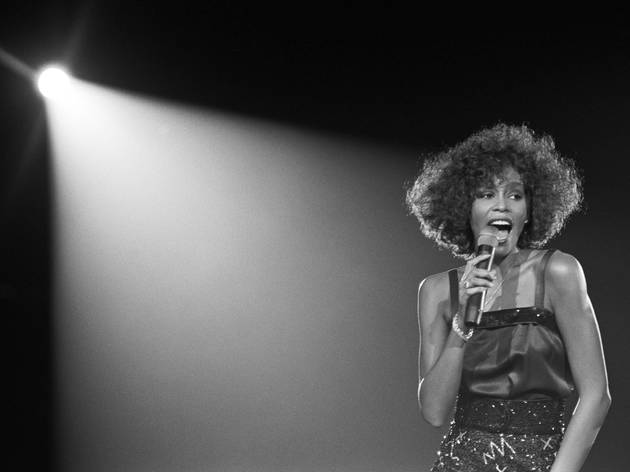 Photograph: Supplied
In the wake of Amy, a documentary on the tragic life of Whitney Houston seems well overdue. The filmmaker is Nick Broomfield (Kurt and Courtney, Aileen Wuornos: The Selling of a Serial Killer), who's visiting Sydney for the festival. Event Cinemas George Street, 6.30pm.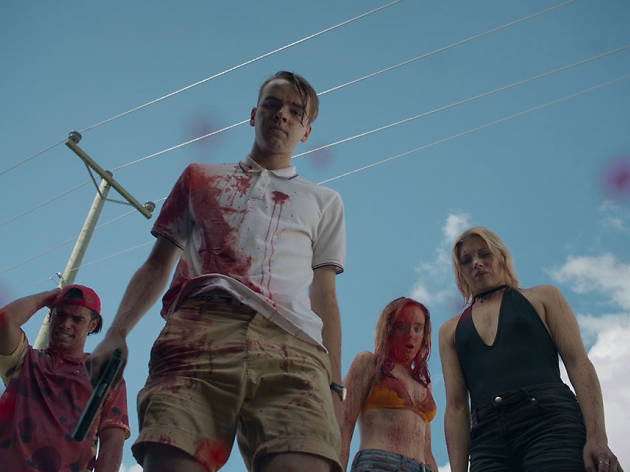 Photograph: Supplied
Fresh from SXSW comes a skull-smashing splatterfest about an evil board game that forces its teenage players to become serial killers. Snakes and Ladders was never like this. Event Cinemas George St, 8.25pm.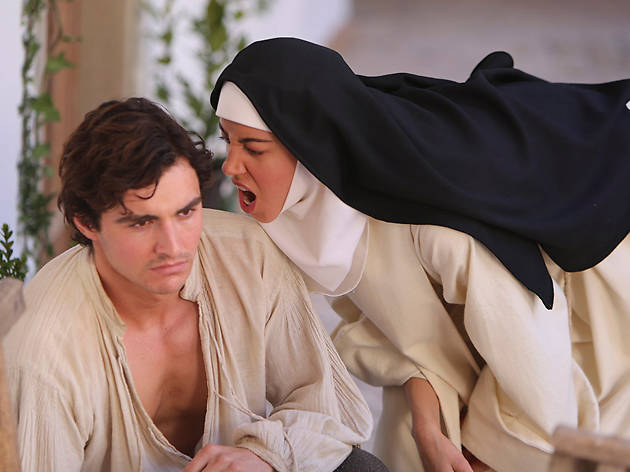 Photograph: Supplied
Boccaccio's raunchy Decameron is the inspiration for this full-on sex comedy set in 14th century Italy about a bunch of sex-crazed nuns. Aubrey Plaza, Fred Armisen, Alison Brie, Dave Franco, Nick Offerman, John C Reilly and Molly Shannon star. Event Cinemas George St, 8.15pm.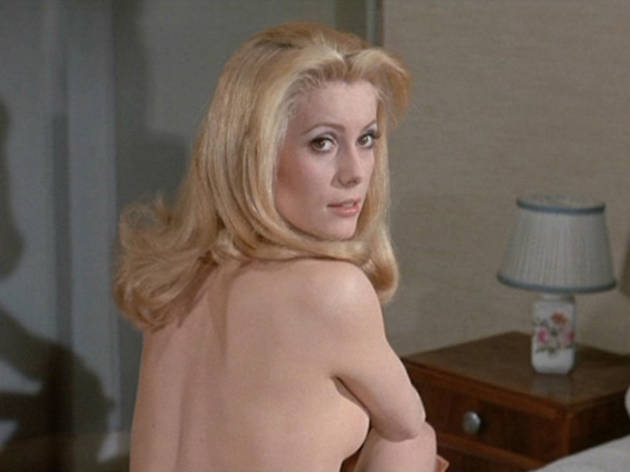 Photograph: Supplied
Catherine Deneuve stars in Luis Buñuel's quirky 1967 drama as a young woman with sado-masochistic fantasies who works as a high class prostitute in the afternoons while her husband is at work. Dendy Opera Quays, 6pm.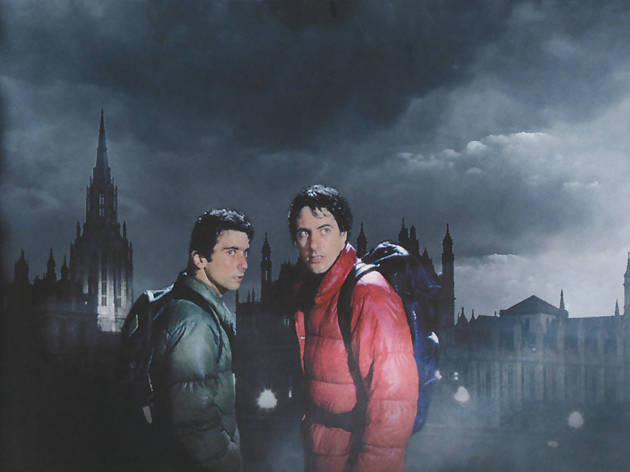 Photograph: Supplied
An American Werewolf in London
"Stay on the road. Keep clear of the moors." First released in 1981, An American Werewolf in London was the first genuinely terrifying horror comedy. The career high point of John Landis (The Blues Brothers), it stars David Naughton as a backpacker who survives a werewolf attack in Yorkshire and falls in love with a nurse (Jenny Agutter). Dendy Newtown 8.30pm.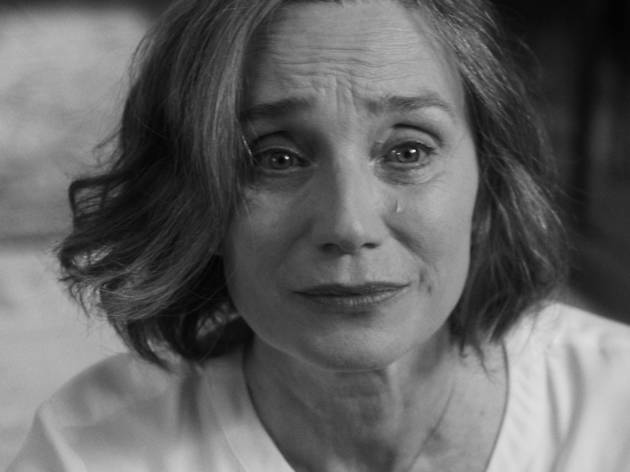 Photograph: Supplied
Short and sweet (just 71 minutes), the new film from UK auteur Sally Potter (Orlando) is a real-life farce set at a dinner party with Kristin Scott-Thomas, Timothy Spall, Patricia Clarkson and Cillian Murphy. Orpheum, 6.30pm.