Sydney Film Festival tickets are on sale now!
It's a film lover's favourite time of year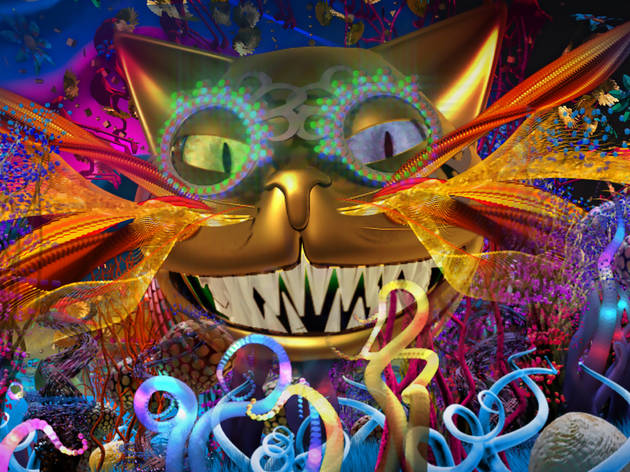 There are more than 200 films to choose from at the 63rd Sydney Film Festival – from spiritual sequels to sexting docos, new movies from beloved indie directors to breakout flicks from the little filmmakers that could.
Sydney Film Festival announced its complete program of events, including screenings at the State Theare and nine other venues around the city. There are also more than 100 free events, from Virtual Reality experiences to talks from some of the biggest names in the biz – like Mel Gibson!
If you'd like a little help choosing between the new films starring Jake Gyllenhaal, Naomi Watts, Ethan Hawke and Greta Gerwig, or which official competition film is most likely to win, check out our guide to getting the most from Sydney Film Festival.
Sydney Film Festival runs from Jun 8-19. Single tickets $10-19.90. Flexipass 10, 20 or 30 $150-$375.
The best of the fest...
Pick a number, any number. This year's Sydney Film Festival has an embarrassment of riches. Here are 63 movies, talks and experiences you can't resist.