Win a double pass to Keeping Up With The Joneses
Need a night out? Win a date night on us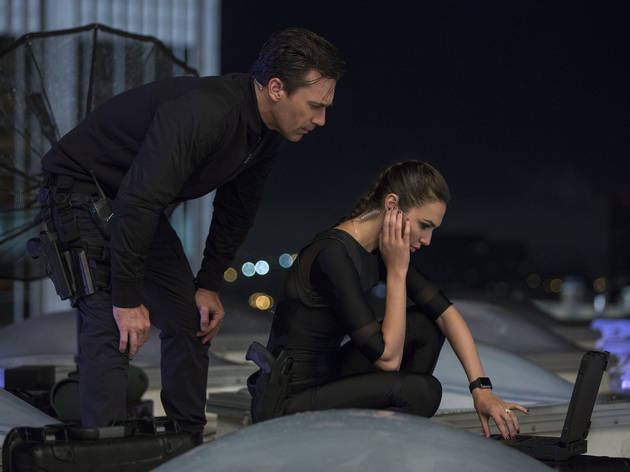 We have in-season double passes to give away for the new movie comedy Keeping Up with the Joneses in cinemas October 20.
An ordinary suburban couple (Zach Galifianakis, Isla Fisher) finds it's not easy keeping up with the Joneses (Jon Hamm, Gal Gadot) – their impossibly gorgeous and sophisticated new neighbours. Especially when they discover that Mr and Mrs "Jones" are covert operatives.
To enter, simply sign up to the Time Out Newsletter (your ultimate social planner) before 10am, October 17. Already a subscriber? You are doubly awesome. You can still enter the competition and we won't send you multiple newsletters, pinky swear.
---
COMPETITION CLOSED