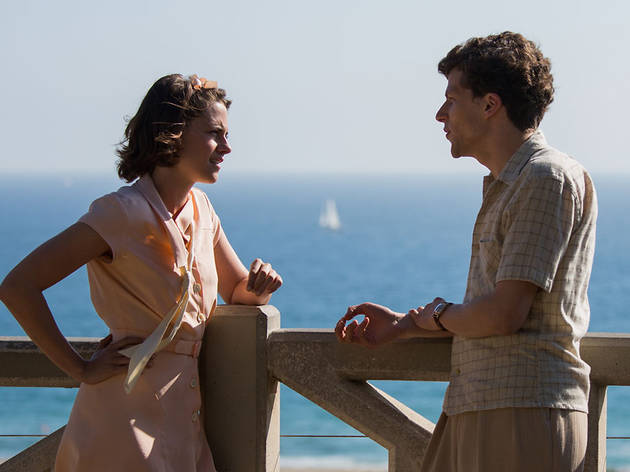 Win tickets to Time Out's exclusive screening of Café Society
We have tickets on offer to Café Society, written and directed by Woody Allen
We have tickets on offer to Café Society, written and directed by Woody Allen.
Forty lucky ticket winners will get to join us for a preview screening of the movie at the Ritz Cinema Randwick, Wednesday October 12 at 6.30pm.
Starring Jesse Eisenberg, Kristen Stewart, Blake Lively, Steve Carell, Jeannie Berlin, Parker Posey, Corey Stoll and Ken Stott. Café Society follows Bronx-born Bobby from New York to Hollywood and back again as he falls in love and becomes swept up in the excitement and glamour of 1930s café society.
To enter, simply tell us before October 5, in 25 words or fewer: if you were to choose between a plush life amid the Hollywood mansions or the glitzy Manhattan high life, which would you choose and why?
---
COMPETITION CLOSED