Win VIP tickets to the world premiere of Slim Aarons: The High Life
Be one of the first to see the new documentary immortalising the life of American photographer Slim Aarons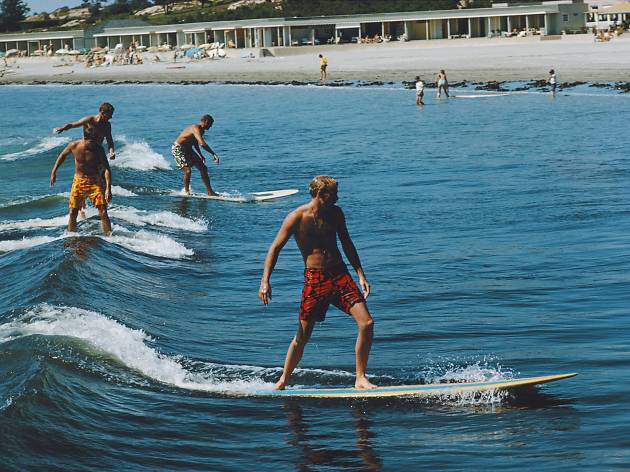 Slim Aarons photographed the American jet set during the postwar era. His elegantly composed images of the rich and famous living it up in lavish surroundings are have been influential on the fashion world to this day. Think women lounging by insane clifftop pools; or Van Heflin, Clark Gable, Gary Cooper and James Stewart standing around a bar, laughing it up in full tuxes.
The man behind this opulent imagery is the subject of a new documentary, Slim Aarons: The High Life, by the creators of Valentino: The Last Emperor and Diana Vreeland: The Eye Has to Travel.
Time Out has a VIP double pass for a lucky reader to win, to the global premiere of the documentary, part of MADE Sydney. Lucky runners-up will receive general admission passes to MADE Sydney.
MADE Sydney, presented by Mercedes-Benz, is a two-day event that celebrates fashion, skate culture and music. See Faith Connexion's first-ever fashion show; skate the iconic Hubba Hideout replica; listen to DJs mixing it up; and shop for MADE designers at pop-up shops.
To enter, simply enter your details below before 10am, Thursday November 10.
---
COMPETITION CLOSED