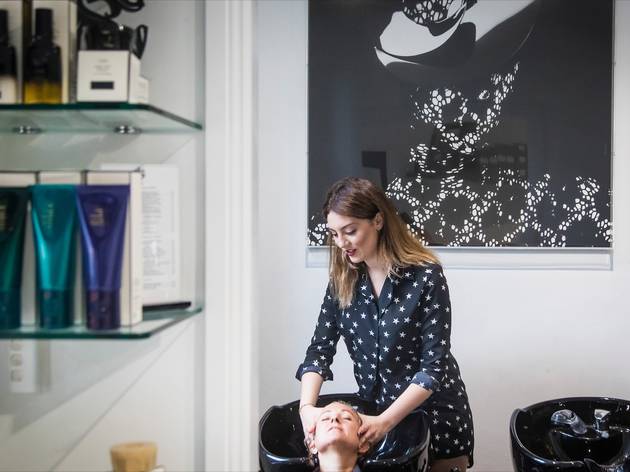 1/7
Photograph: Anna Kucera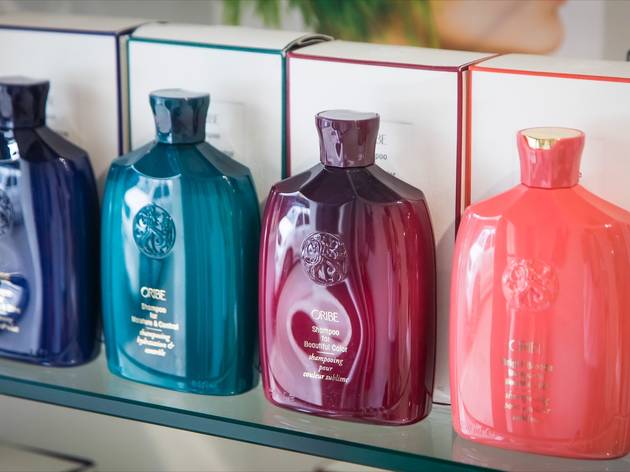 2/7
Photograph: Anna Kucera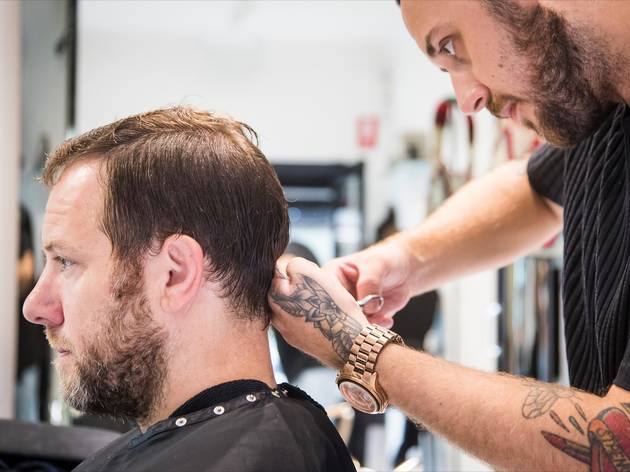 3/7
Photograph: Anna Kucera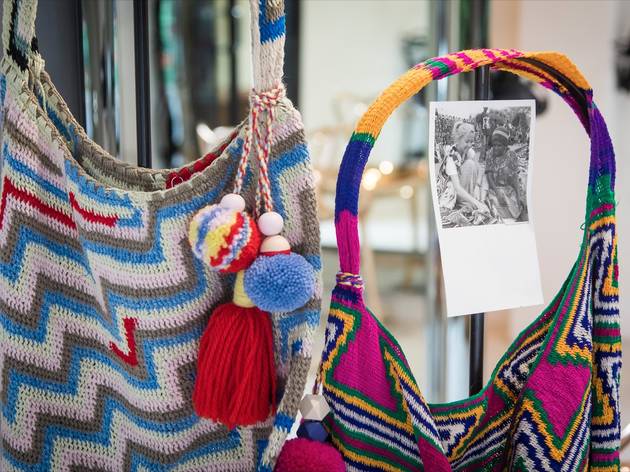 4/7
Photograph: Anna Kucera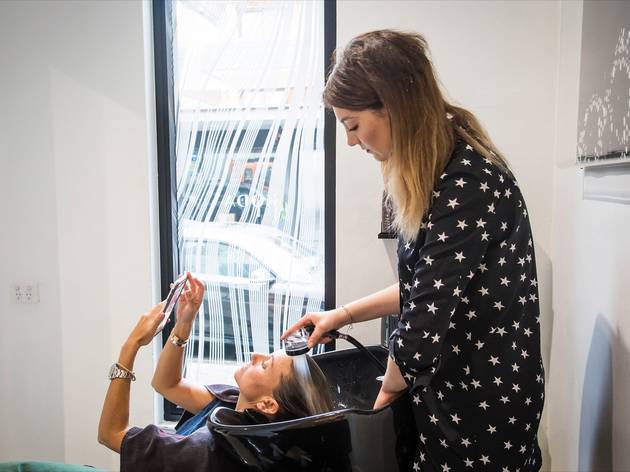 5/7
Photograph: Anna Kucera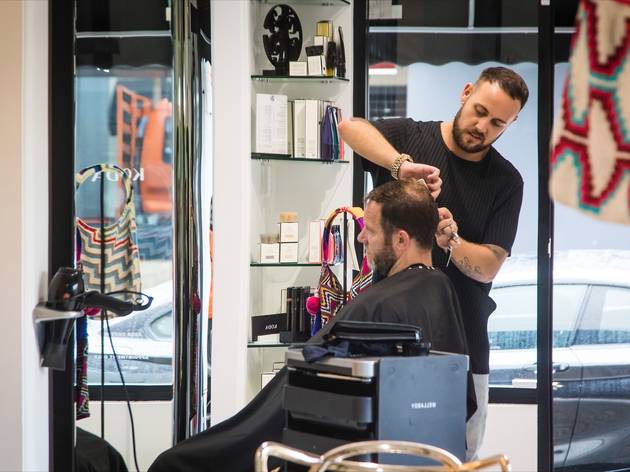 6/7
Photograph: Anna Kucera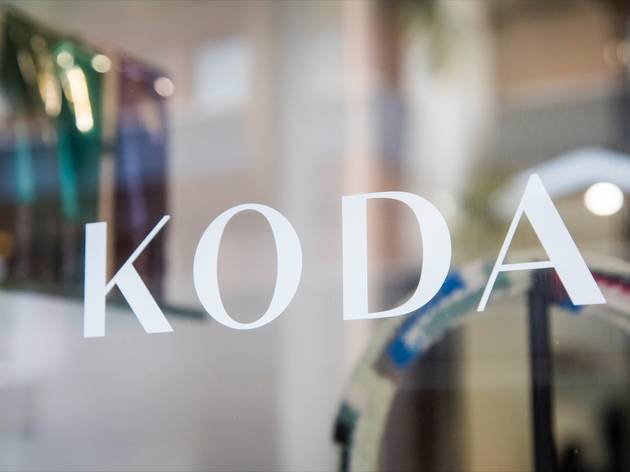 7/7
Photograph: Anna Kucera
Time Out says
Score yourself the low-maintenance beach tresses of a Bondi It Girl at this tucked-away salon
You can't see much of Koda Cutters from its Gould Street shopfront. And the sign on the door that politely says 'by appointment only' suggests they'd like to keep it that way. But once you're inside the super-cool salon, their generous courtyard area, bright space and Hollywood-regency-lite furnishings will make you feel like a celeb on the downlow.
Koda's creative director Diane Gorgievski is an editorial stylist who regularly does hair for Vogue, Elle and Russh photoshoots, and she founded Koda because "it was time to open a little creative space for me… I've lived in Bondi for the last 11 years and I just wanted to be down here. It has such good vibes. And I kept walking around the streets and seeing all my clients, so I knew it was the place."
Lucy Folk is a regular customer – "I love what she's doing and the concept she's got going on" – alongside plenty of other breezy local fashion types. Expect to pay $50 and up for a blowdry at Koda, with haircuts starting at $100.
"The Bondi clients definitely want easygoing hair that looks good for longer. I'm doing a lot of relaxed colour-work and balayage. It's hair with a bit of freedom." While you're getting some no-regrowth sunstreaks meticulously painted into your locks, you might notice Koda has luminously colourful, woven bags hanging in the salon.
These Bilum bags are the handiwork of Papua New Guinean women, imported by another Koda client, Caroline Sherman, whose social enterprise Among Equals empowers the bags' makers by paying them a fair and stable wage. Diane suggests you should probably take one home with you on your way out. "The bags are cool, they're fashionable, they're very Bondi, but the story behind them is really amazing."
Details