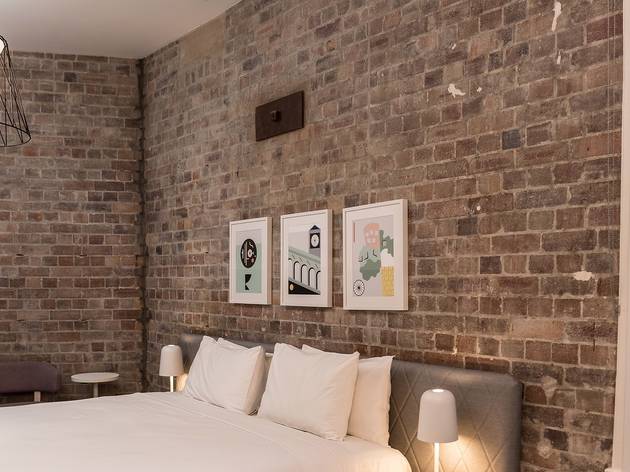 1/7
Photograph: Supplied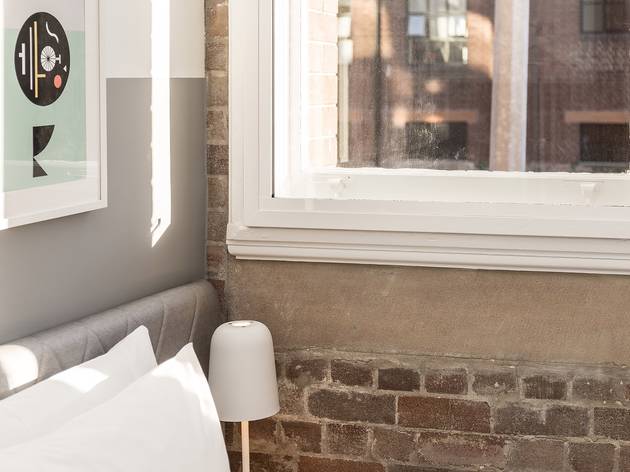 2/7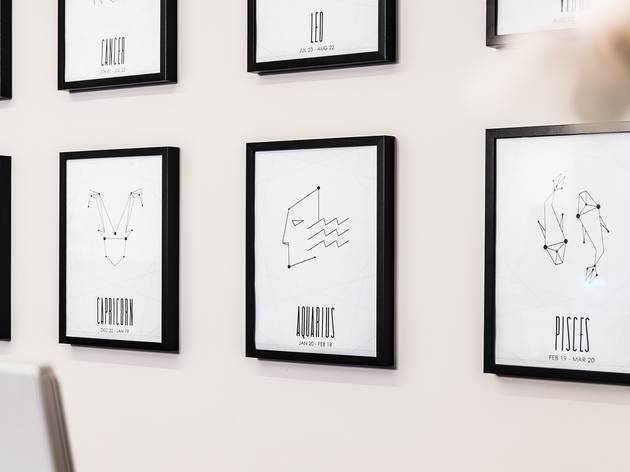 3/7
Photograph: Supplied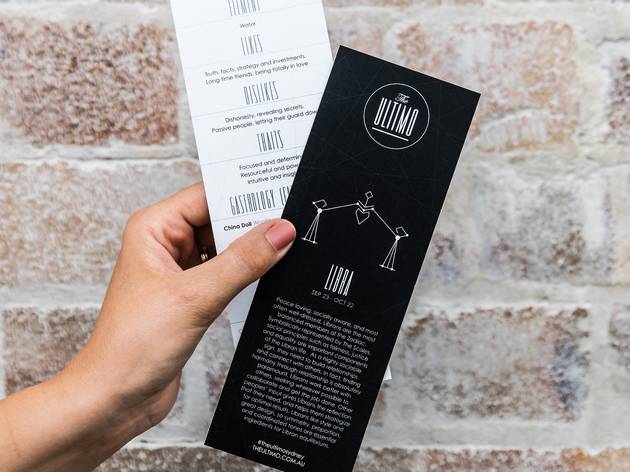 4/7
Photograph: Supplied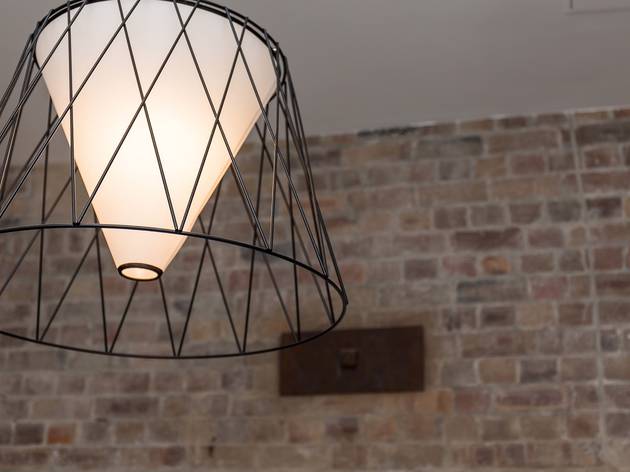 5/7
Photograph: Supplied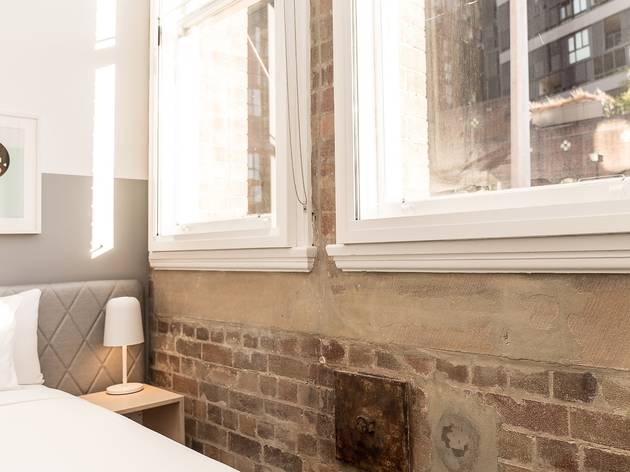 6/7
Photograph: Supplied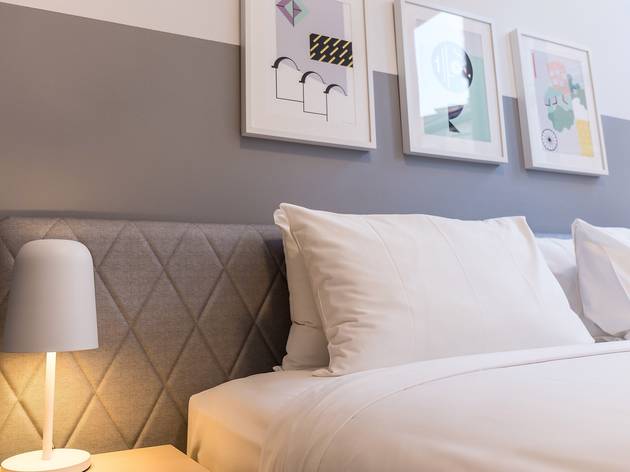 7/7
Photograph: Supplied
Time Out says
Above the many dumpling houses of Chinatown and just across the road from the energetic bustle of Paddy's Market is the Ultimo – the world's first astrology hotel. Stepping off the grungy street full of students and hungry restaurant lines, the Ultimo has a disarmingly cool aesthetic; you'll be greeted by slick marble surfaces, parquet floors, and framed star sign graphics behind the reception desk. The heritage building has been primped with sweet pastel touches that complement the industrial bare brick, scattered with minimal Scandinavian-style furniture and original Jodi Clark prints – it's cooler than your average hotel interior without losing any hospitable warmth.
You certainly don't have to be into astrology to enjoy the Ultimo's schtick. The star-aligning elements are more of an added bonus for those who are so inclined and a sweet addition to your room bits and bobs. You get a charming city guide according to your sign that recommends places to eat and things to see (Sagittarians could indulge their fiery personalities with some spicy Thai from Caysorn or stimulate their intellect with a visit to the Art Gallery, for example). And the 'do not disturb' door hanger is replaced with a whimsical customised astrological message. You can engage further with the fateful heavens by opting for one of the astrological packages, with services like a 90 minute consultation of your natal chart ($210) to a pre-prepared written solar health report meticulously written by the house astrologer Pia Lehmann. This 15-page report could be there waiting for you in your room with a couple of fortune cookies to munch on as you dive in for an additional $65.
Stars aside, the Ultimo has extra elements that any old ground dwelling guest would enjoy. They offer rooftop courtyard-adjacent rooms for pets, and even if you don't own a dog or cat, you may get to share the lift with a fluff ball making its way up to the penthouse for a bit of R'n'R. The rooms are comfy with the usual appliances, big telly and option for a bit of fresh air rather than air-con with openable windows and the water pressure tip-top. Though there isn't a kitchen, the hotel has a cute barista nook in reception offering caffeine fixes until 10pm and with a spread of T2 blends anointed with different signs and branded as 'Astrolo-tea'.
Top tip: Who needs room service when you're staying in the centre of one of Sydney's great Cantonese and Sichuan cuisine districts? Grab some dim sum to go from nearby Emperor's Bakery and eat it in a posh hotel bed.
Details