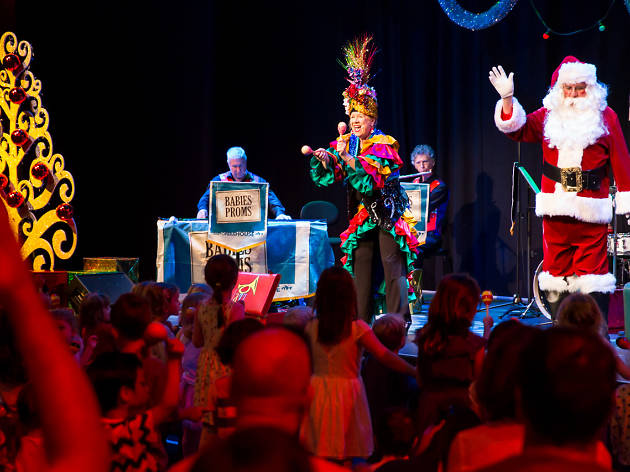 Introduce your kids to live music at Babies Proms
Celebrate the festive season with all your favourite Christmas carols played live by the Babies Proms Orchestra. Bring the kids and experience the magic of the beloved Christmas poem 'Twas the Night Before Christmas and all the other Christmas classics in a musical get-together that encourages loads of singing and dancing.
Babies Proms is an annual program of live performances that are designed to introduce children from two-to-five years old to music. Each show makes musical instruments accessible to children and there is an opportunity to meet the musicians after the show.