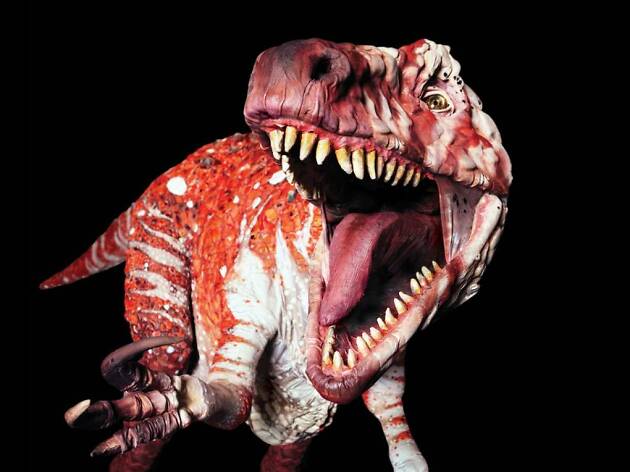 Look a T-Rex in the eye and race a Velociraptor
Experience the Sydney Opera House's version of Jurassic Park during the spring school holidays. Travel back in time to the prehistoric era in this show which combines the science of paleontology with a breathtaking dino meet-and-greet.
The interactive performance runs for 50 minutes, giving you and your kids plenty of time to get up close and personal with all your favourite dinosaurs – if you dare. Just like the creatures you'll meet, this show is perfect for paleontologists of all sizes, but best suited to those over six.