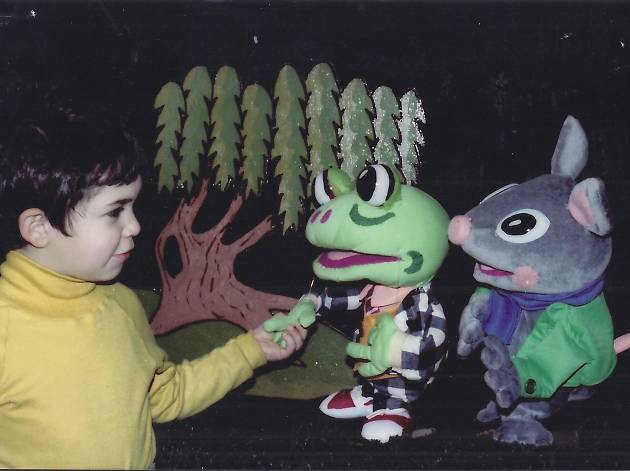 Take your youngsters to an old-school puppet show
This July school holidays, Puppeteria will be holding several puppet shows to keep the little ones busy.
Whether your kids are into bears, farm animals or toads, there is something for all of them. Enjoy Goldilocks and the Three Bears, Old Macdonald had a Farm, or Wind in the Willows.
The shows are taking place either in Randwick or Castle Cove.