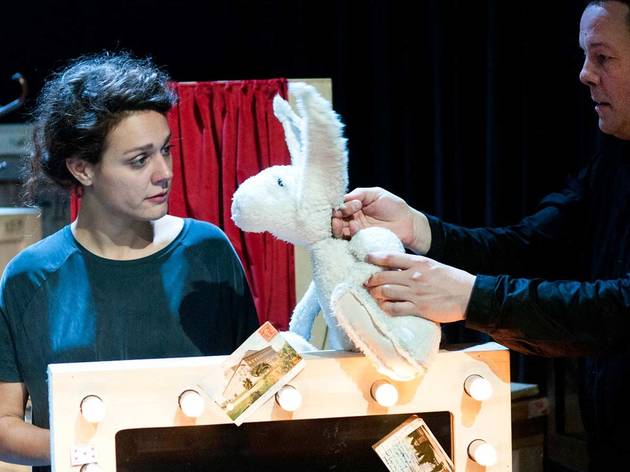 Time Out says
Keep the kids entertained with magic, wonder and disappearing bunnies.
When you were little, what were your dreams made of? Did you want to float among the stars as an astronaut? Or to see your name up in lights as a big-time movie star? Or perhaps you were like the young lad in The Great Illusionist and imagined a kind of magic.
As part of the Sydney Opera House's From Our House to Yours digital program, this 2018 gem follows the adventures of a young boy who wanted nothing more than to be an incredible illusionist.
Acclaimed Dutch theatremakers Het Filiaal have conjured up a fun kids' show packed full of mind-boggling illusions. Even the most cynical of grown-ups will scratch their heads wondering how they pulled off some of the most impressive feats. Never underestimate the power of suspended belief and the importance of a magician's rabbit, stuffed or otherwise.
Folding in live music, puppetry and mystifying pizazz, it's a marvellous distraction for kids big and small that zips along at just under one hour. Just enough time for adults to magically make a cup of tea and disappear for a bit, like a scene-stealing bunny.
Details