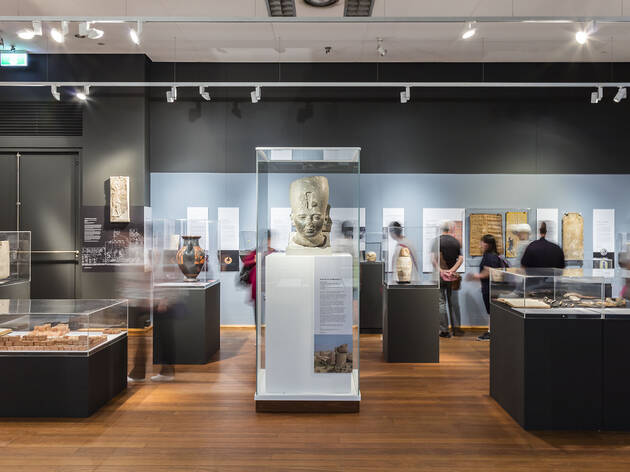 1/6
Photograph: Supplied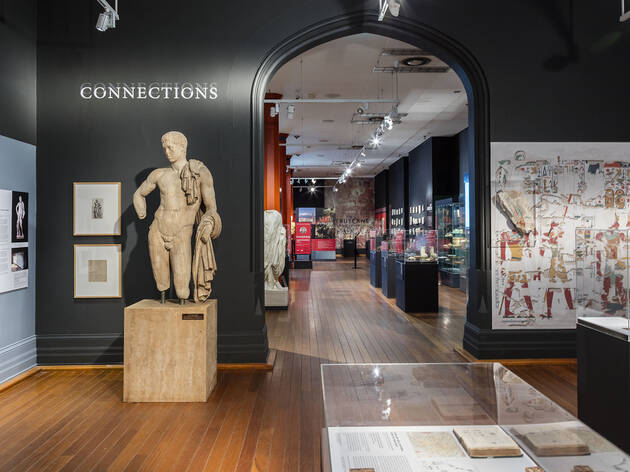 2/6
Photograph: Supplied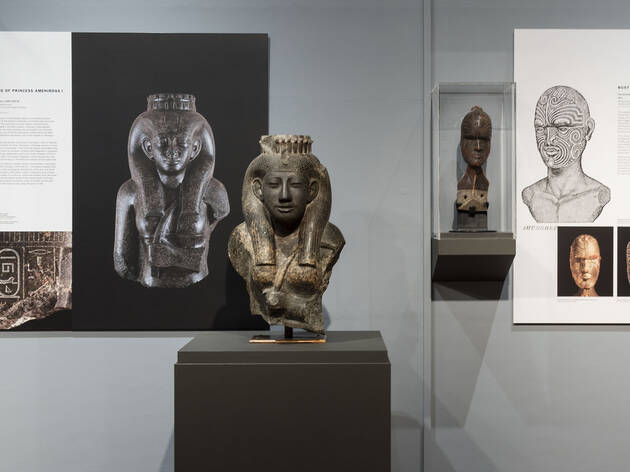 3/6
Photograph: Supplied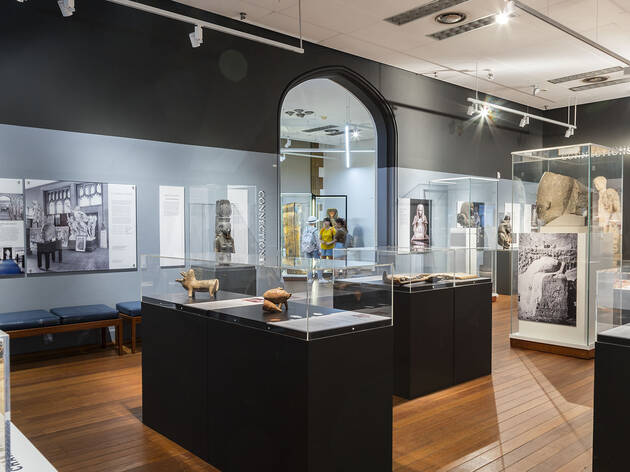 4/6
Photograph: Supplied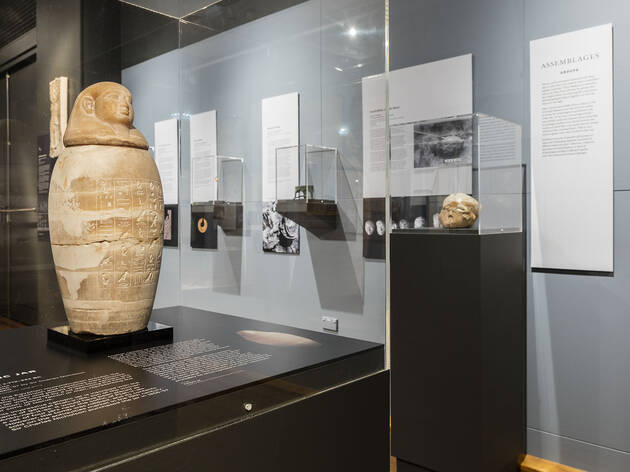 5/6
Photograph: Supplied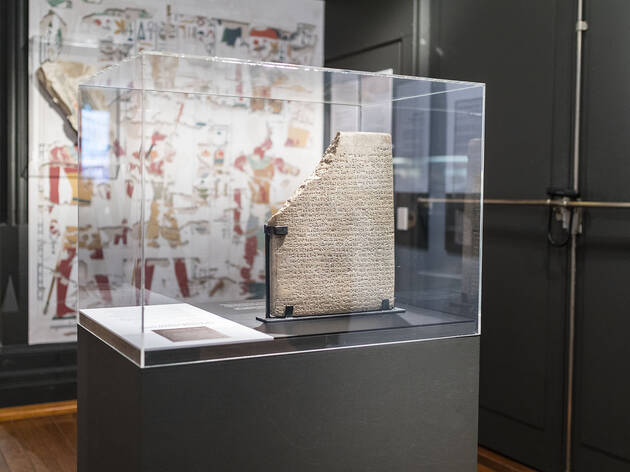 6/6
Photograph: Supplied
Time Out says
Understand the links between cultures, history and museum objects at the final Nicholson Museum exhibition
This long running, fascinating investigation into museum curation gives visitors insight into how and why historically and culturally significant objects are moved around the globe. It's sure to tackle some controversial topics related to ownership and heritage of artefacts, but also the value of having access to items which contribute to our understanding of different cultures, social groups and histories.
Some particularly intriguing questions may also come up, like how the torso of an Egyptian statue came to reside in Sydney, while its head still calls Cairo home. But what really unveils the truth behind these stories of diaspora and reveals more about the objects, is the connections between museums themselves.
The Connections exhibition, divided into connections between identities, structures, assemblages and meanings, will be the last to feature at the Nicholson Museum, before it, the Macleay and Art Gallery collections are moved to the Chau Chak Wing Museum in 2020.
Details
Users say