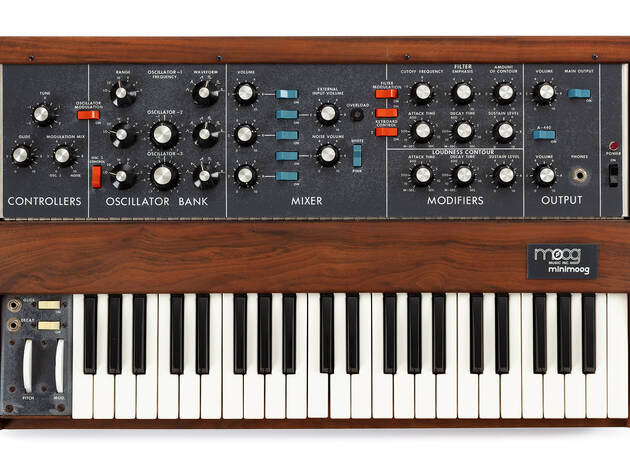 Time Out says
Take a trip through music history with this fascinating collection of electronic keyboards
Few instruments have impacted the evolution of sound more than the keyboard. This groovy innovation helped shape music genres, changed the game for touring bands and set a distinctly futuristic vibe for generations of composers to play with. Powerhouse Museum is providing a thrilling trip through the humble keyboard's progression with mechanical models from the 17th century, significant synth examples and some recently-acquired mid-20th century models from the museum's collection.
A visit to the Electric Keys exhibition will get you up-close and personal with the revealing collection of keyboards. Highlights include a Model B3 Hammond organ released in 1955, a pioneering invention that brought unprecedented technology to the music world at the time and continues to fascinate synth enthusiasts to this day.
Marvel at 392 years of music history through 22 instruments in this incredible exhibition. Electric Keys will be on diplay in the museum until 12 June 2022, find out more here.
Details
Dates And Times