James Cameron – Challenging the Deep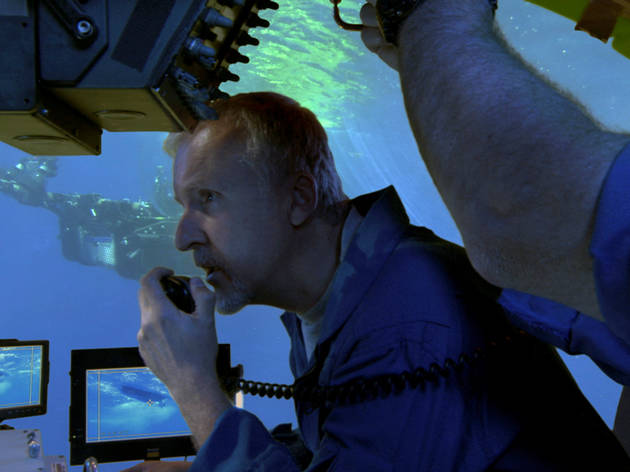 1/8
Photograph: Supplied/Walden Media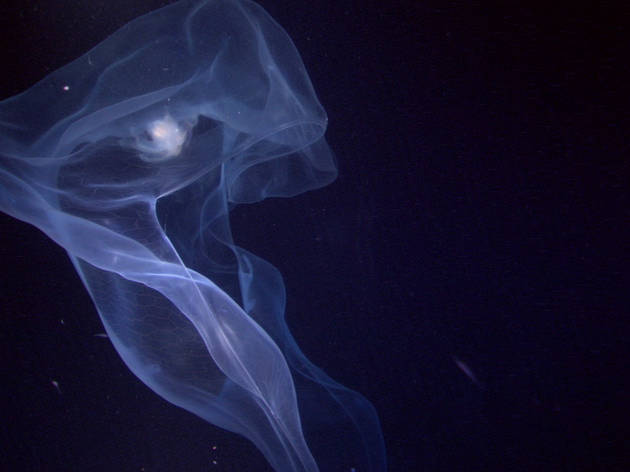 2/8
Photograph: Supplied/Walden Media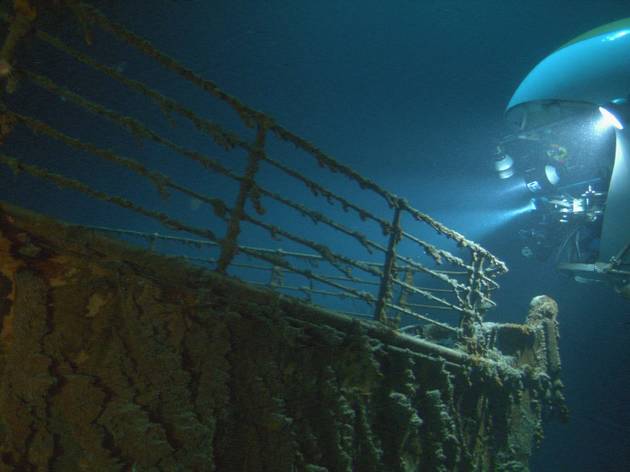 3/8
Photograph: Supplied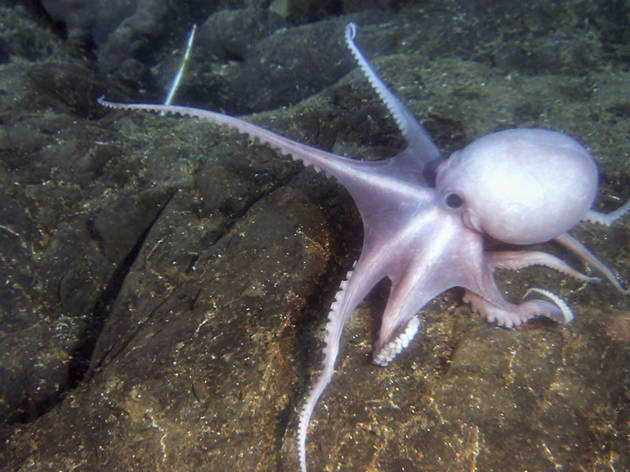 4/8
Photograph: Supplied/Walden Media
5/8
Photograph: Supplied/Walden Media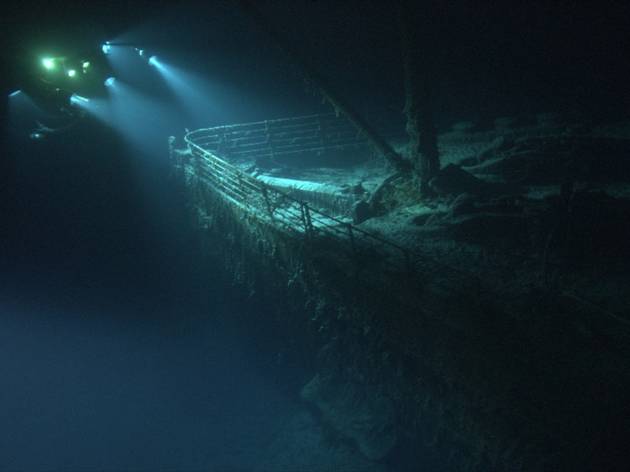 6/8
Photograph: Supplied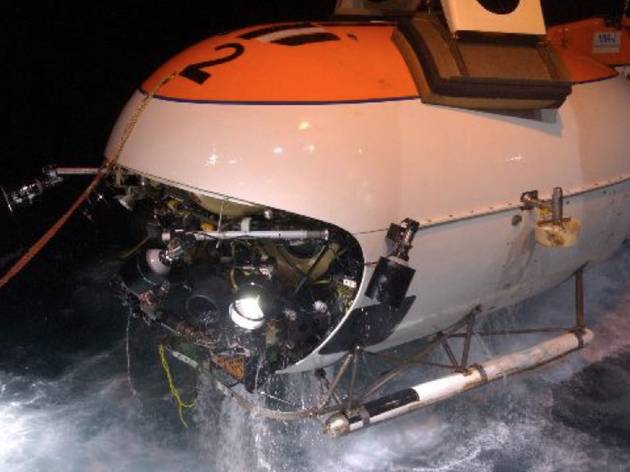 7/8
Photograph: Supplied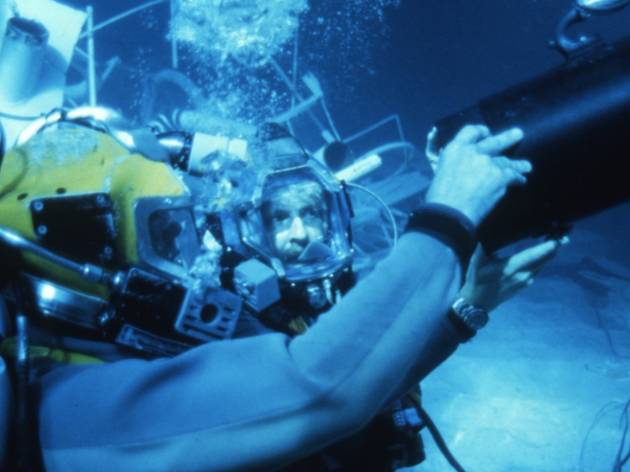 8/8
Photograph: Supplied
Journey through the deep sea through the lens of director and underwater explorer James Cameron
Film director James Cameron is best known for his blockbusters Titanic and Avatar, but he's also an avid deep sea explorer who has led eight major expeditions – including the first ever solo dive in the Mariana Trench, 11km below the waves. The Australian National Maritime Museum in collaboration with the Avatar Alliance Foundation has developed an exhibition to showcase his history-making expeditions, which will be opened by Mr Cameron himself.
The exhibition will feature a recreation of a MIR submersible, hand props and costumes from the 1997 film Titanic, plus diving helmets, lights and underwater voice communication technology from Cameron's 1988 film The Abyss. There'll be technological artefacts on show, such as objects from the Deepsea Challenger – the submersible co-designed by built here in Sydney.

Cameron's expeditions have documented the shipwrecks of RMS Titanic and the German battleship Bismarck, explored deep ocean phenomena such as black smoker hydrothermal vents and revealed new species.

Visitors can experience moments from Cameron's greatest underwater adventures through large cinema-scale projections, such as the Aliens of the Deep Expedition which includes volcanic vents and deep-sea creatures, or the Expedition Bismarck, in which survivors of the battleship revisit the sunken giant warship.