Steam Dreams: The Japanese Public Bath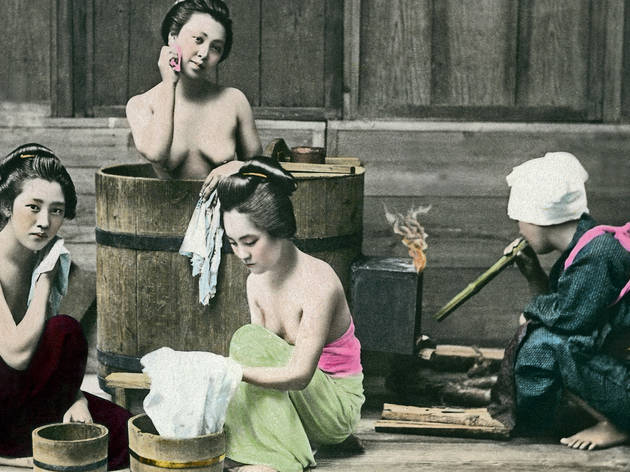 1/2
Photograph: © Kjeld Duits Collection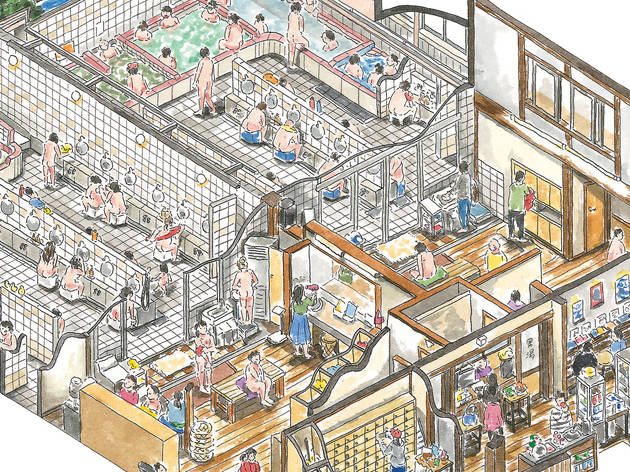 2/2
Photograph: © Enya Honami
Time Out says
Soak in the history of Japan's bathing culture with artefacts, artworks, screenings and more
Your next trip to a traditional sentō in Japan is probably out of reach for a while. Let your senses travel to with this dive into the history and preservation of Japan's public bath culture. The one-of-a-kind communal bathing experience will be celebrated in Steam Dreams: The Japanese Public Bath, an exhibition of artefacts, retro-pop ephemera, mural painting, contemporary photography, illustration, art from the local active sentō community and an accompanying program of workshops, films and more.
Curated by Eloise Rapp and Simonne Goran, Steam Dreams will bring together captivating art and artefacts from artists, institutions, collections and organisations from around Japan. See comissioned works from artists Mizuki Tanaka and Toshizō Hirose alongside contemporary photographs by Kōtaro Imada and historical captures from the Duits collection. You'll also get the chance to see artefacts from the Mosaic Tile Museum drawn from their 10,000 sample-strong collection. View architectural illustrations by Honami Enya and collections of archival objects found in Japanese bath houses by Bunkyo Youth Society of Architecture. Hear from the active sentō community too, with art from Katsura-Yu, a bath house established in 1929.
This fascinating exhibition will run from February 12 – May 22 at The Japan Foundation Gallery in Central Park. To sink deeper into the Steam Dreams experience, you can also attend free film screenings at Palace Central, participate in a tile or stamp making workshop and immerse yourself in the exhibition's works and sentō history with a catalogue launch and talk event. Find out more about the Steam Dreams: The Japanese Public Bath exhibition here and plan a date with the public program here.
Details
Dates And Times