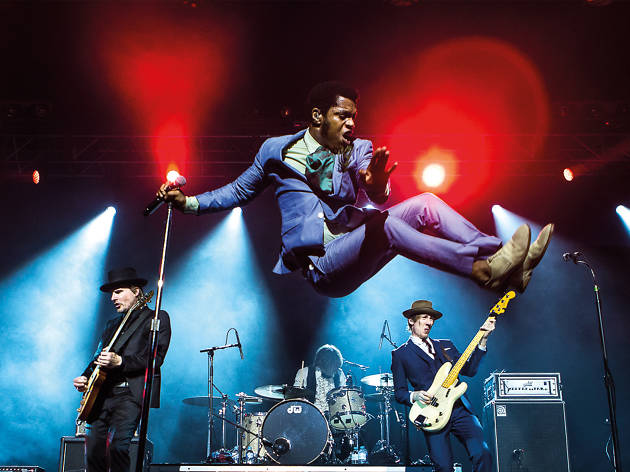 16 sideshows in Sydney to treat Bluesfest FOMO
All shook up because you can't make it to Byron Bay? Shimmy over to these Sydney sideshows
It's Bluesfest's 30th anniversary and they're spreading the love with these sideshows happening in Sydney this year. Some shows have already sold out and others are selling fast so be sure to grab your piece of international talent this April. Here is just a small taste of who you should see.
See these classic acts in Sydney
You'll recognise the group's influences as the era of country lead by Johnny Cash and Willie Nelson, which makes sense since Nelson is Lukas' father. The group have been developing their peaceful sound for ten years, heading to big festivals and working as Neil Young's touring and studio band, and also creating the soundtrack of the Oscar-winning movie A Star Is Born. Check out their country-soul creations on April 18 at the Factory Theatre before their Bluesfest appearance.