Australian Chamber Orchestra: Indies & Idols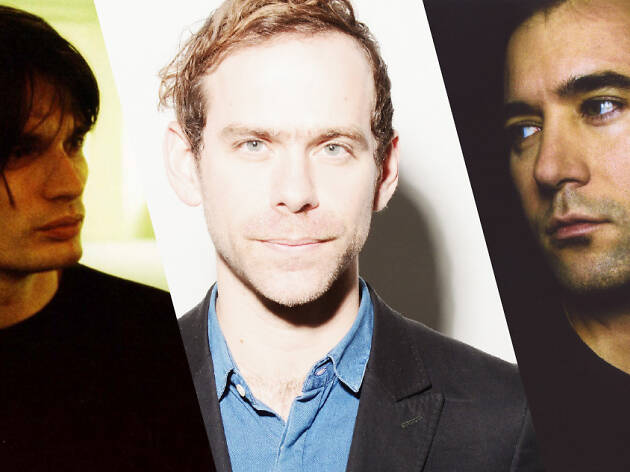 Time Out says
The ACO is celebrating three indie musicians and the Polish classical composers that inspired them
Many would argue that the Australian Chamber Orchestra is the finest musical ensemble that the country has ever produced, but it's not the sort of orchestra to do exactly what's expected. It's always embraced unusual collaborations and is continuing that tradition with this program celebrating Radiohead's Jonny Greenwood, the National's Bryce Dessner and Sufjan Stevens, and the Polish composers who inspired them.
The orchestra will be performing parts of Greenwood's soundtrack to Paul Thomas Anderson's film There Will Be Blood, a piece from Stevens' electronic album Enjoy Your Rabbit, and the Australian premiere of of Dessner's 'Réponse Lutosławski'. The Polish composers represented are Karol Szymanowski, Witold Lutosławski and Krzysztof Penderecki.
The ACO is also taking the unusual step of not only having a ticket price for under 30s, but a price for under 40s, which will make it easier for those of us who grew up with Radiohead and the National to get in on the cheap. Tickets are $30 for under 30s, and $40 for under 40s.
Details