Birds of Tokyo in Concert with the Sydney Symphony Orchestra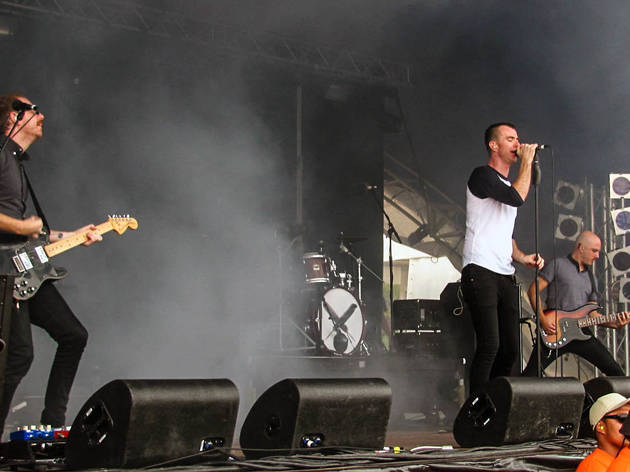 Time Out says
The Perth rockers are bringing their hits to Sydney with a symphonic twist
Cancel your 'plans' because Birds Of Tokyo have announced an upcoming collaboration with the Sydney Symphony Orchestra.
The Perth-born band is joining forces with the SSO to perform brand new music as well as Birds Of Tokyo classics reimagined with full orchestral backing.
The band performed with smaller ensemble orchestras for their Broken Strings tour a decade ago. This time around they'll perform reinterpretations of their material arranged by conductor Nicholas Buc who has previously collaborated with Ben Folds, Missy Higgins and Amanda Palmer.
The band's national tour includes three performances with the SSO, after initial plans to play shows in May 2020 were post-poned due to the great you-know-what. In 2021 there'll be two shows at Sydney Town Hall on February 4 and 5, and one at the Sydney Colesium Theatre on February 6. Find out more here.
Details