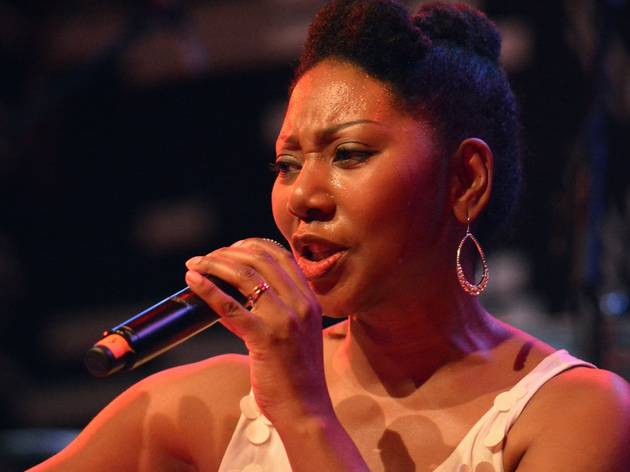 They've come across the Rivers of Babylon and arrived at the Enmore
The Enmore Theatre is firing up the disco ball to welcome boogie bigwigs Boney M to the stage.
Coming to Sydney for their Greatest Hits Tour, this grooving group of Germans created a dance floor dynasty in the '70s and '80s. Fronting the show is original member of the group Maizie Williams, as opposed to Game of Thrones' Maisie Williams who was not even alive when the group was founded. They'll be busting out some of their most iconic songs such as 'Daddy Cool', 'Rasputin' and 'Sunny'.
You'd be crazy like a fool to miss this one.