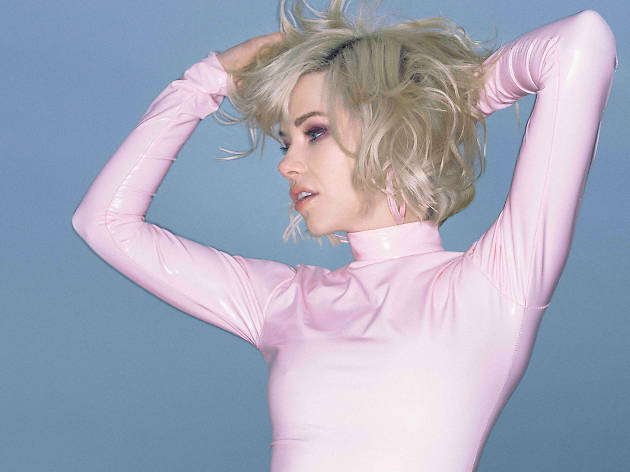 Time Out says
The Canadian pop songstress is performing her first ever show in Sydney
What's that sound? It's thousands of Carly Rae Jepsen fans letting out a collective squeal that their queen is finally coming to Sydney, after more than a decade of unparalleled pop.
The show is part of Jepsen's Dedicated Tour, named after her most recent album, packed with hits like 'Party for One', 'Now That I Found You', and the heart-stopping 'Too Much'. But you can also expect her to pull out the biggest hits from her earlier albums Kiss and Emotion. We'd be pretty surprised if we didn't get to hear the global hit 'Call Me Maybe' and fan favourte 'Cut to the Feeling'.
Jepsen is here for the SandTunes Music Festival on the Gold Coast, but will be doing one sideshow in Sydney and one in Melbourne. Tickets to the Melbourne and Sydney sideshows are on sale Thursday September 26 at 2pm.
Details