Five, S Club 3 and Big Brovaz Tour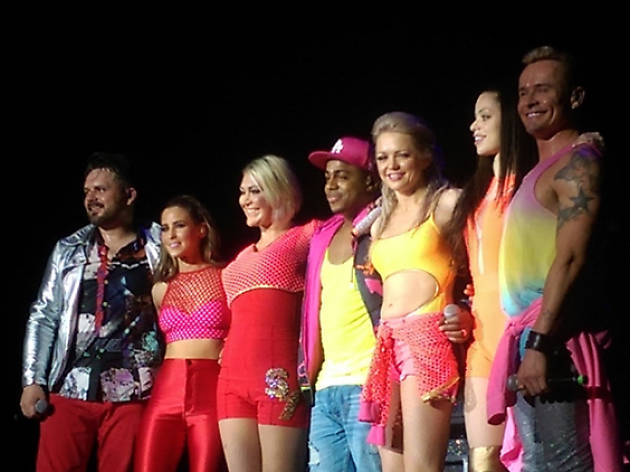 Ain't no party like a nostalgia party
We hope you've still got your acid-wash jeans, butterfly clips and jelly sandals because some of your favourite '90s popstars are making a comeback. Five, S Club 3 and Big Brovaz are returning to Sydney next year for one night only at the Big Top in Luna Park.
In an era abundant in boy bands, Five made a name for themselves with catchy, dancefloor hits like 'When the Lights Go Out' and 'Everybody Get Up'. They'll be joined by '90s favourites, S Club 7, who have since changed their name to S Club 3 to reflect the number of remaining members (that is Jo, Tina and Brad). Despite the dwindling members S Club 3 can still 'Bring it All Back' and make sure you 'Don't Stop Movin'.
Joining these two majorly nostalgic pop groups is Big Brovaz, the English R'n'B group who rose to fame in the early 2000s with 'Nu Flow'. G.R.L will also be joining the popstastic line-up, and we expect fans will be keen to hear their biggest banger from 2014 'Ugly Heart'.