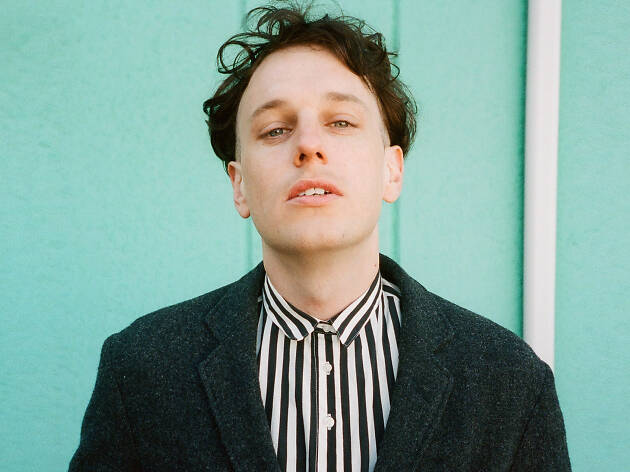 Time Out says
These psychedelic rockers are bringing their new ethereal tunes to Sydney
While there's a dreamy, down-the-rabbit-hole feeling to their music which distantly echos Perth's other psych-pop darlings Tame Impala, Methyl Ethel are increasingly carving their own niche into this particular brand of Aussie alt-rock. They'll be making five stops on their national tour in June, hitting up the Enmore Theatre on the 22nd to share their new album Triage.
The fresh production features all the snazzy synths and funk-infused grooves you'd expect if you were into their last album Everything is Forgotten, but with more personable nostalgia this time around. The collection is a coming of age anthem, full of anxieties and restlessness made relatable and likeable with its upbeat musicality.
Tracks like 'Real Tight' will have you dancing for the chorus, and the more melancholy 'Scream Mouth' impresses with choir-like crescendos and light and shade between the mysterious keyboard lead and clashing drums.
Details