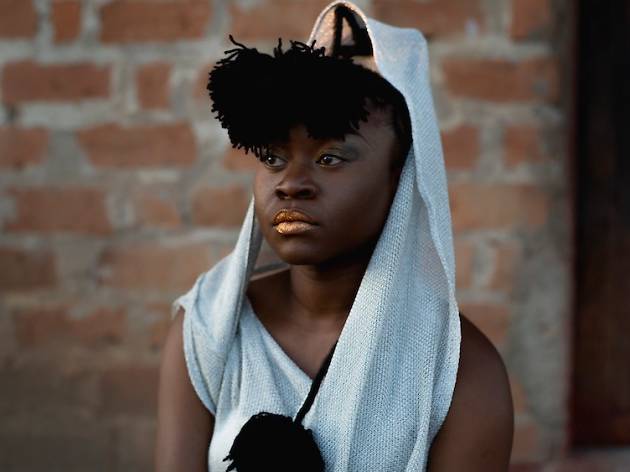 Time Out says
Get your groove on for this soulful, hip-hop artist and rapper's gig
Sampa Tempo, who goes by the stage name Sampa the Great, has taken the world stage by storm. The Australian music scene has fallen in love with not only her passionate songs but also her empowering messages.
Her cultural heritage, born in Zambia and growing up in Botswana, has influenced her musical identity as she navigates her way in the fast-paced industry. It was her debut 2015 mixtape The Great Mixtape that put her in the spotlight with over six million downloads on Spotify. Her album Birds and the Bee9 won the Australian Music Prize for Best Album of 2017 and the collection of tracks led her national tour in 2018.
Sampa the Great is a captivating performer and a talented rapper. When she sings, her voice is rich and warm. Stand this up against her impressive use of rhythm and passion when rapping, and every live performance is a real talent showcase.
Sampa the Great will perform in Sydney on October 31, at the Factory Theatre. Be sure to lock down your tickets, because $46 is a total bargain for this level of performer prowess.
Details