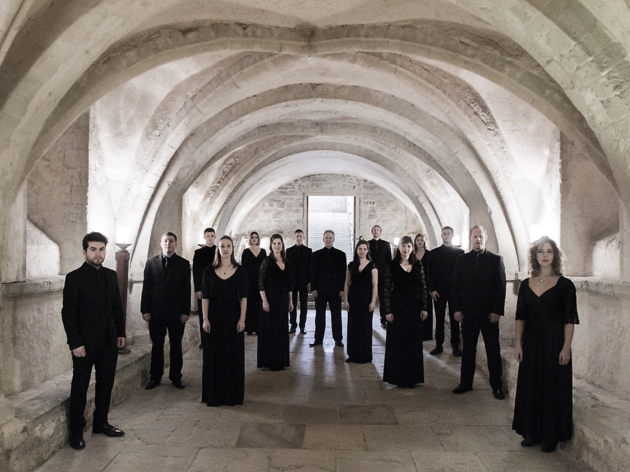 Time Out says
One of the world's most revered vocal ensembles is coming to the Sydney Festival
There are choirs and then there are British choirs: when it comes to the discipline of ensemble singing, the UK has a world-beating tradition going back hundreds of years. A relative newcomer to this hallowed lineage, the London-based Tenebrae was founded in 2001 by director and former King's Singer Nigel Short. In a little under two decades, Short and co have established a commanding presence in the upper echelons of the world's great vocal groups.
Tenebrae's talents are largely applied to performances of ancient repertoire, but they've proven themselves equally savvy with the status quo of music-making in the present, with YouTube performances racking up millions of views. This, paired with the rapturous praise of critics all over the world, has built them a truly global fan base.
Returning to Australia for the first time since its Down Under debut in 2017, Tenebrae will deliver two programs at City Recital Hall, as part of the Sydney Festival. The first, on January 21, will showcase their exquisite understanding of Renaissance polyphony in the music of Tomas Luis de Victoria, while the second, on January 22, explores the verdant, pastoral gems of the 20th century's great British composers: Elgar, Holst and Vaughan Williams.
Details