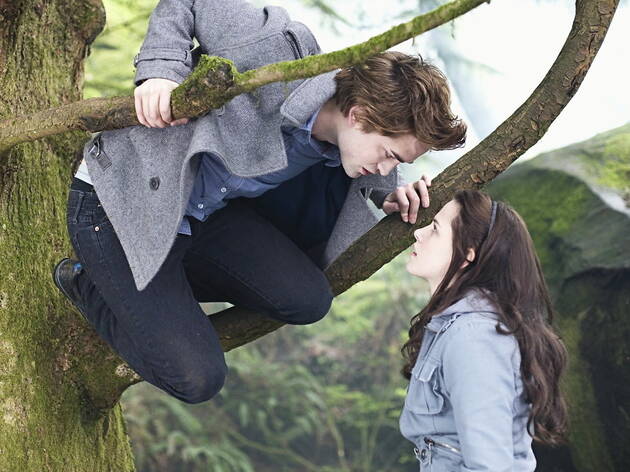 Time Out says
All the lusty, awkward teenage vampire drama of the first Twilight film is coming to the Sydney Opera House with a live orchestral soundtrack
Whether you were enamoured with the sexy-scary story of Twilight, or completely despise the 2008 film and subsequent saga, you've got to admit a screening at the Opera House with a full symphony orchestra would be quite a sight to see (and hear). Imagine the howls of team Edward and team Jacob devotees ringing through the Concert Hall as Bella sees Jacob sparkle in all his immortal glory that very first time, or when we figure out that the boy next door is a werewolf.
We've seen other cult movies get a similar treatment with a full contingent of strings and brass, but this will be the first time one of the films based on Stephenie Meyer's book series goes up on the big screen inside the big white sails. The musical score, which will really be the star of this screening, is under the direction of American composer Carter Burwell, who has written music for more than 80 feature films.
Fans should prepare their booking fingers for June 3, when tickets go on sale for the September 8 screening.
Details