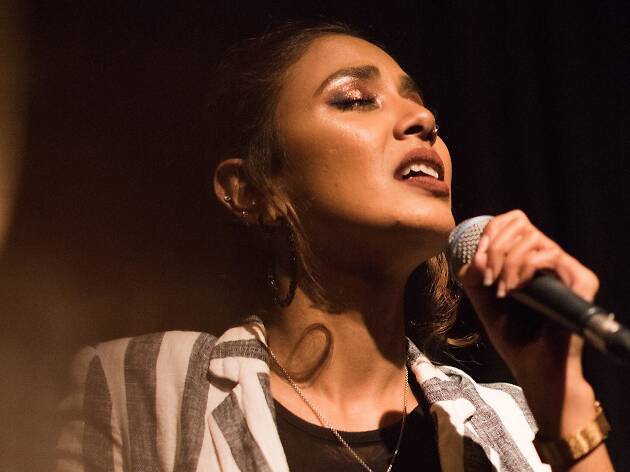 Underground gigs to see in Sydney
Go out in the city after your work day is done and experience these hot music events
You've finished up another day on that nine-to-five grind and you're ready for something a little more exciting to do. May we suggest that you take advantage of the fact you're already in the city to go and enjoy some great live music?
We've rounded up a list of eight outstanding yet under-the-radar gigs that are on in late May and early June as part of Vivid XCelerate, Vivid Sydney's spotlight on emerging musical acts across different genres, which is funded by the City of Sydney. There are dance parties to groove to, cabaret to experience and many other fantastic gigs to find.
And as it turns out, going to experience live music can actually boost your productivity in the office and improve your wellbeing day-to-day, as well as in the future.