The story of an illiterate teenage farm girl, called upon by divine voices to lead the French army to victory against England, is more the stuff of superheroes than real life, says actor Sarah Snook.
"Part of the mystery of her is just her inexplicable nature," Snook says. "You can look at the facts – which aren't debated – but it's still a massive mystery as to how she achieved all that she did."
Stories of Joan of Arc's life and death at the stake – her knack for winning arguments with more educated and experienced men couldn't quite save her in the early ages of witch burnings – are well documented, and continue to be told six centuries on.
"There are some people in history that have had such a spark that their light gets carried on through the generations," Snook says.
Joan has been claimed as a figurehead for an extraordinary number of socio-political groups: French nationalists, republicans, Catholics, Protestants and even suffragettes, who used her image on posters reminding she could lead the French army but not vote.
"It's fascinating: how could someone who just stood for herself and her country and god, be so easily manoeuvered to be the head of every other movement?"
One of the most significant figures to carry Joan's torch is George Bernard Shaw, who in 1923 wrote the most popular theatrical version of her story of the last century, Saint Joan. But according to director Imara Savage, who is tackling Shaw's play for Sydney Theatre Company, Joan isn't always at the centre of her own play. She's also the only female character.
"Men talk about her for a long time and then she makes these cameo appearances," Savage says. "It's something I felt really weird about. People talk about it as a female Hamlet, and, well, Hamlet's on stage for most of the play."
Savage is working to reframe the action so it's seen through Joan's eyes. It was a necessary evolution for Savage in directing a play about a teenage girl written almost a century ago by a man in his late sixties.
"There's Shaw's version of who Joan is, and then there's mine and Sarah's continued conversation about who we think she is, and how she should be portrayed today. Sometimes they align and sometimes they butt up against each other."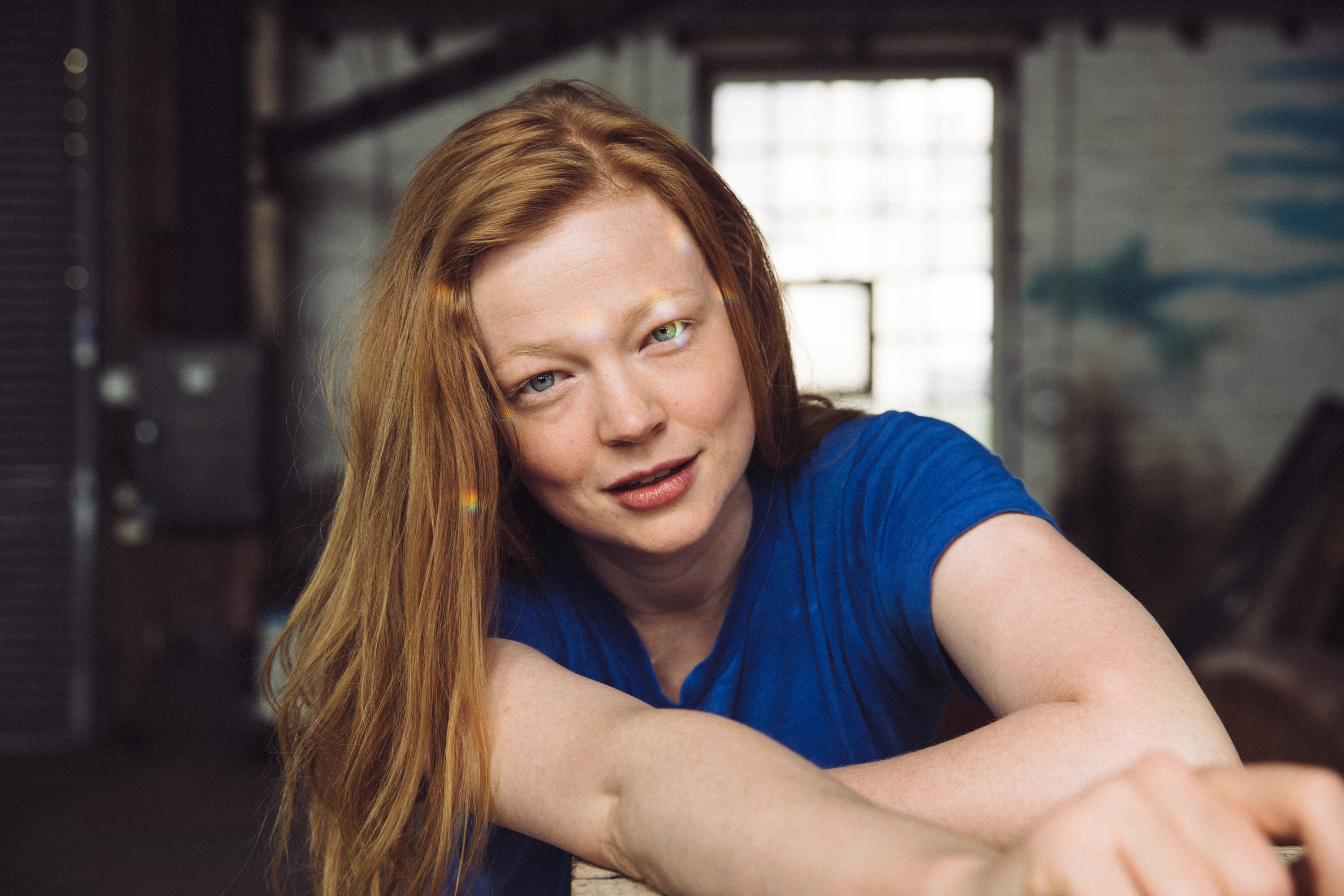 Most recently Savage directed a faithful production of Caryl Churchill's 1980s feminist masterpiece Top Girls to great acclaim. But other plays, like Saint Joan, can be more of a challenge.
"You find these other plays that are interesting canvases, but you know that they're broken," Savage says. "Then the question is: how do I reinvigorate that canvas?"
To do so, Savage needed a killer actor in the leading role. Orange Is the New Black star Yael Stone was initially slated to appear until her pregnancy caused her to drop out. Thankfully the double AACTA-winning Snook happened to have a gap in her schedule, just after filming a leading role in the first season of HBO's upcoming series Succession.
"Sarah does anything; she tries everything," Savage says. "I love working with those actors, even when you ask them to do things that you know are going to be shit, they'll just try it anyway."
In 2016 Snook appeared opposite Ralph Fiennes in the London seasons of The Master Builder, but hasn't been on an Australian stage since 2011. Joan is her biggest role in Australian theatre so far, and while Snook admits that's a little daunting, she's finding her strength in the heroine she'll be embodying.
"If she can lead the French army to victory, I can stand and pretend to be her for a bit." Snook says. "It's not life and death."
Saint Joan is at the Roslyn Packer Theatre from June 5 to 30.
Looking for more to see this month? Check out our hit-list of the best theatre in Sydney.