Sydney theatre in May
Here's what and who to check out on Sydney stages this month – and where to find 'em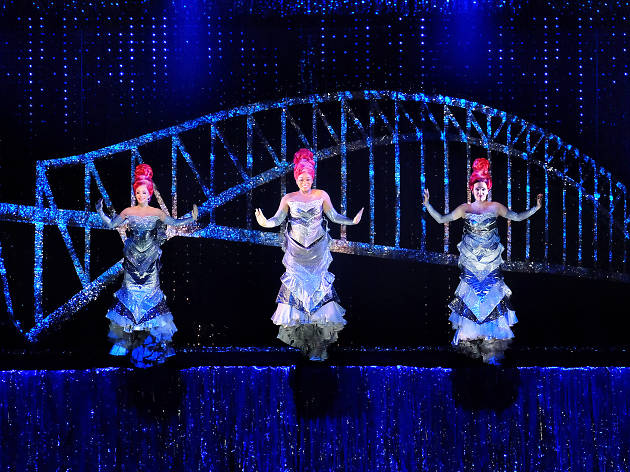 With Autumn upon us it's the perfect excuse to be indoors – and you're truly spoilt for choice. The Book of Mormon is continuing its residency at the Sydney Lyric and the Capitol Theatre will swap one party musical for another – Mamma Mia! for Priscilla.
STC is delivering the goods with hit production after hit production, while Belvoir is set to premiere a new Australian drama by Alana Valentine. The Australian Ballet is reviving a beloved classic and the Hayes is ready to breathe new life into the musical classic Gypsy.
Musical theatre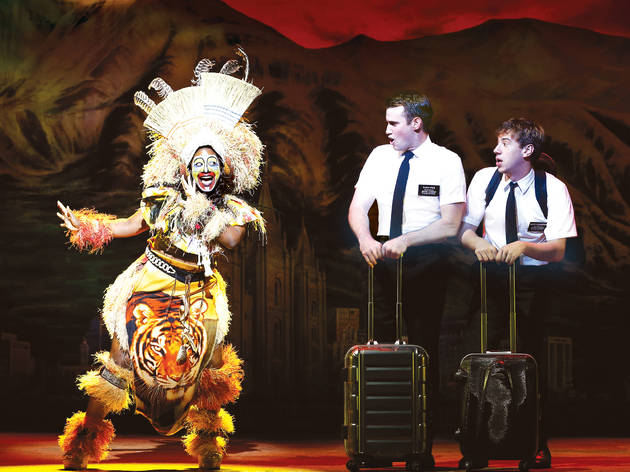 In 2011, when The Book of Mormon first opened in New York City, it was a risky bet. It's notoriously difficult for original shows to survive on Broadway – roughly four out of five shows fail to turn a profit – and a parody of religious fervour, packed with anarchic, puerile humour, written by 'the South Park guys', Trey Parker and Matt Stone? Not a sure thing.
After something a bit less dramatic?
Consider this your hit list for eye-candy and brain fuel.