Public art has a tendency to be big and controversial, but Sydney's newest work is small and unlikely to stir much scandal. Superstar British artist Tracey Emin has created 67 handmade bronze birds and perched them on poles, above doorways and under benches along Bridge and Grosvenor Streets in the city centre.
The birds only measure a few inches each – they're not based on any specific species, but they're about the size of a sparrow – and mightn't be immediately obvious. Enthusiastic bird watchers can take themselves on a treasure hunt, but some are quite well hidden and catching them all may prove impossible.
At the centre of the bird trail is Macquarie Place Park, where a single bird sits on the edge of a bird bath emblazoned with the words 'The Distance of your Heart', the title of the work. The bird bath sits opposite the 'Obelisk of Distances', designed by Francis Greenway in 1818, which measures the distance to various locations in New South Wales.
Emin's work is typically deeply personal – she's best known for her confessional pieces 'My Bed' and 'Everyone I Have Ever Slept With 1963–1995' – and at first glance these bronze birds mightn't appear to have the same sense of intimacy. But Emin says the artwork should offer any visitor the chance to have their own moment of intimacy. She wants people to take photos of the birds – creatures of migration – and send them to loved ones, wherever they might be around the world.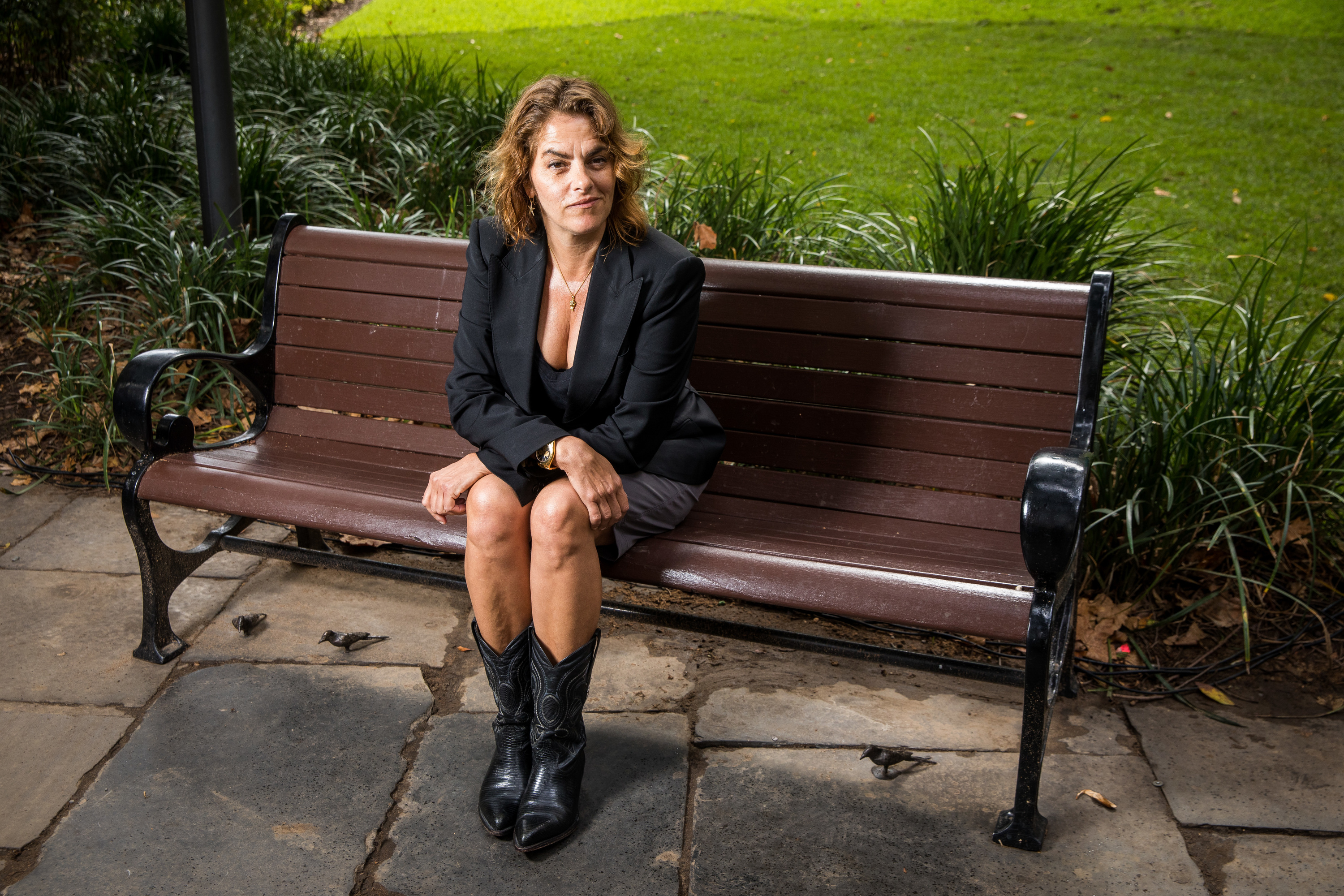 "I really hope when people are just walking through this big city vista and these big, high buildings, they stop for a moment and, when they see one of the little birds, they can have a memory; a poetic thought," she says. "They can just stop and think about somebody they love."
"My mum died about a year and a half ago, and every time I see a bird flying, I actually wonder: 'Is it her? Could it be her? Could she be looking down on me?'"
Emin first visited Australia in 2003 and has been a frequent visitor since then. She says although she has great affection for Australia, she's frequently felt homesick here, and ideas about emotional and physical distance are at the core of this work.
"You can be laying in bed next to someone and you can be missing them," she says. "Somebody you really love can be sitting on the other side of a table from you, but you can really be missing them. 'The Distance of your Heart' isn't just the literal distance, it's literally for how your heart is feeling, and this is why I think this work is for everybody."
The artwork is one of three pieces commissioned as part of the City Centre Public Art Program, alongside the scandal magnets 'Cloud Arch' and 'Pavilion', Hany Armanious's oversized milk crate. It's the first of the three to be unveiled.
Check out our hit list of Sydney's best public art.