Straight out of Tottenham pirate radio to global recognition, MC Skepta is widely considered a pioneer of UK grime and has become one of the genre's heavyweight champions. The Boy Better Know indie music label founder has been making music for over a decade and now he's heading to Australia to perform one bass-heavy debut at Sydney Opera House.
The Mercury Prize winning artist is set to perform at the Concert Hall on Thursday September 27. Fans can expect to hear singles 'Shutdown' and 'That's Not Me' from his fourth album Konnichiwa, as well as his cutting lyrical commentary on the British socio-political climate across his ten-year discography.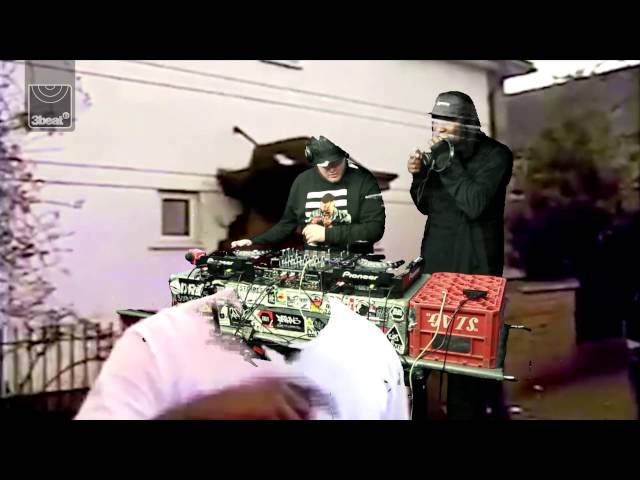 Tickets cost $69 and they're available to buy from noon on Thursday July 12. Pre-sale tickets are on sale from 10am, Wednesday July 11 from Sydney Opera House.